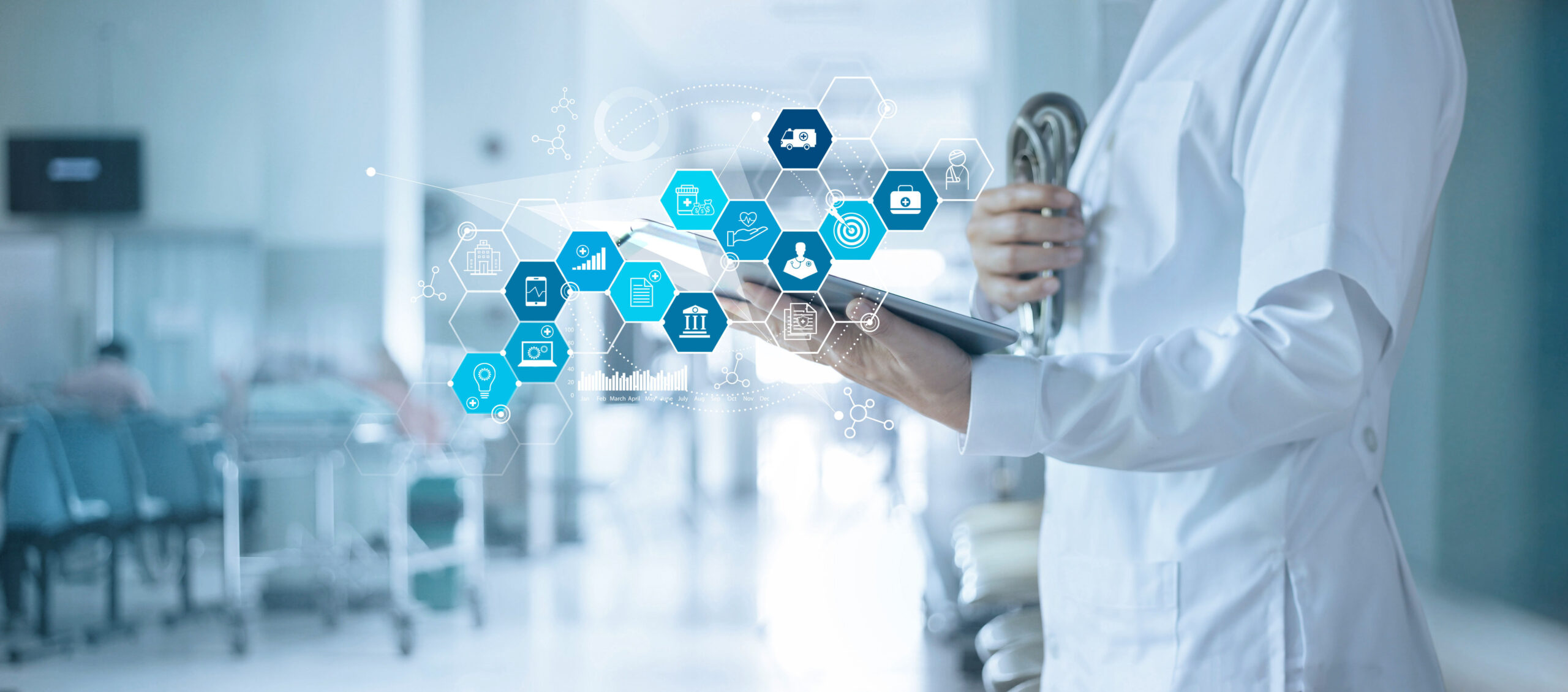 If you run a healthcare organization, hospital, or any medical facility, you know the stresses associated with compliance accreditation. Failure to comply with federal, medical, and state regulations can lead to massive fines and could result in you losing your business. How can you avoid these issues? Through Archibus.
What Is Archibus?
Archibus is software that helps you manage your facilities through a series of different modules. The main goal of Archibus is to take the guesswork out of running your medical company by optimizing your space, worker experience, and facilities.
Archibus has an added feature that can help any medical company maintain their compliance, through Archibus Healthcare Compliance.
How Archibus Helps with Medical Compliance Accreditation
The Archibus software helps with medical compliance accreditation in a few ways. It helps before, during, and after any compliance audit so you can maintain your accreditation without any lapse.
During an Accreditation Audit
During an accreditation audit, the auditor can follow along through Archibus' software. They can use the digital floor plan to take notes and flag deficiencies during the tour. Anything they write down will be immediately shared with all authorized users on your Archibus plan, allowing you to reference it later.
Audit Tracking
Archibus is a great place to track audit results, so you know what needs to be corrected before your next accreditation audit in order to stay compliant. Having a digital audit trail means that you can share results with people across your company and future auditors to prove that you made the requested changes. Trying to keep everything organized with printed paper can get overwhelming.
Create and Link Work Orders
Let's say the auditor finds a discrepancy, like a missing fire extinguisher. You can track the request and link a work order directly to that request. After the work order is closed with proof, you can mark that this request was completed and report back to your auditor. This is a fast and seamless way to track changes and ensure nothing was missed.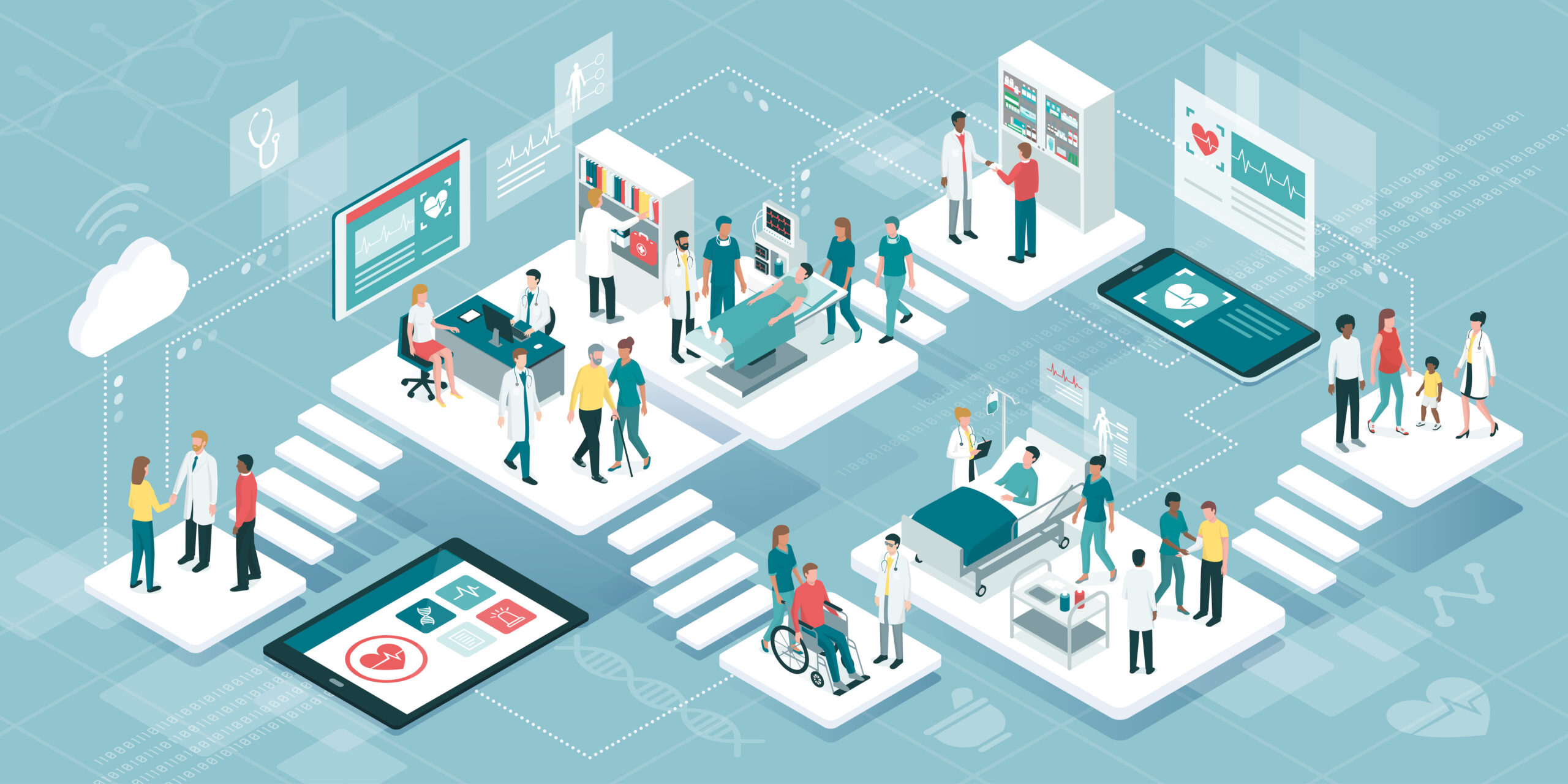 Upkeep Preventative Maintenance Before Compliance Accreditation
As you know, part of healthcare compliance revolves around testing and maintaining safety systems, like sprinkler systems. Archibus creates a digital record of all tests done to every sprinkler, eyewash station, emergency shower, and fire extinguisher in your facility. Each test will be linked to a digital map of your facility, so you can quickly find any non-compliant devices. You can schedule routine maintenance and checks on these systems through Archibus, so you never miss a deadline in order to keep your accreditation.
The Best Way to Get Archibus
If you're new to Archibus or want to get this software today, our team at Robotech can help. We offer comprehensive entry-level basics training, and we sell Archibus software directly to medical companies across the country. We are a gold partner of Archibus, and we'll ensure your team is fully set up and comfortable with the software before we consider the job "done".
We have a few Archibus packages that we offer, and we can provide a free trial for you to test it before you buy. Within a few minutes, you'll see how helpful this software is in maintaining your healthcare compliance accreditation.
Schedule a call to get started today.
Send us a message or just call us at 201-792-6300