Reservations
Connect everyone to a web-based experience that adapts your workplace to support teams, projects, and daily needs. Enhance productivity, automate operations, and maximize the use of space.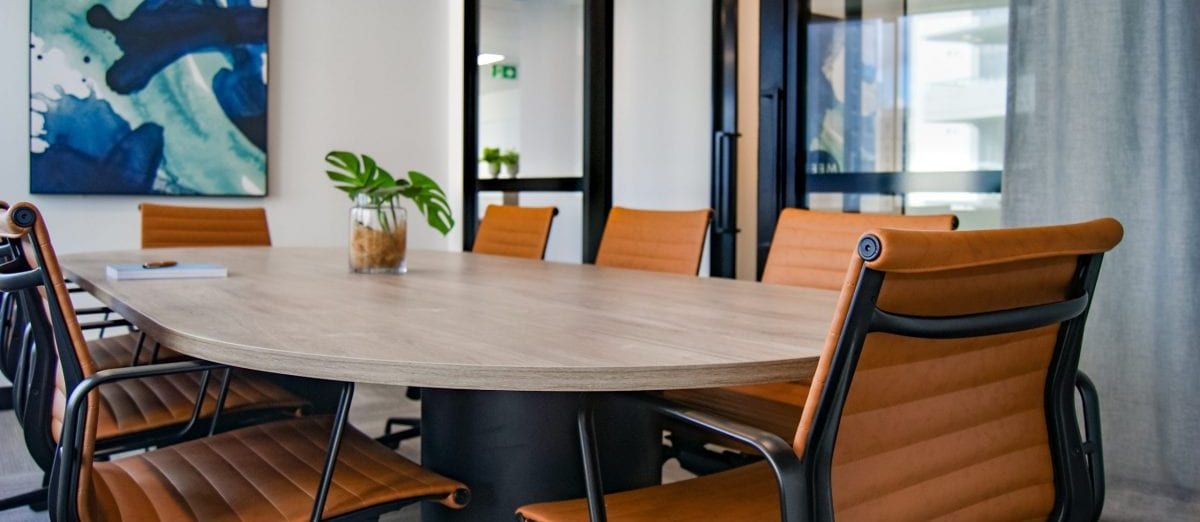 Benefits
Connect staff to their needs
Build a central inventory of all assets
Make collaboration easy
Avoid scheduling conflicts
Free up seats for evolving projects
Included in Reservations Module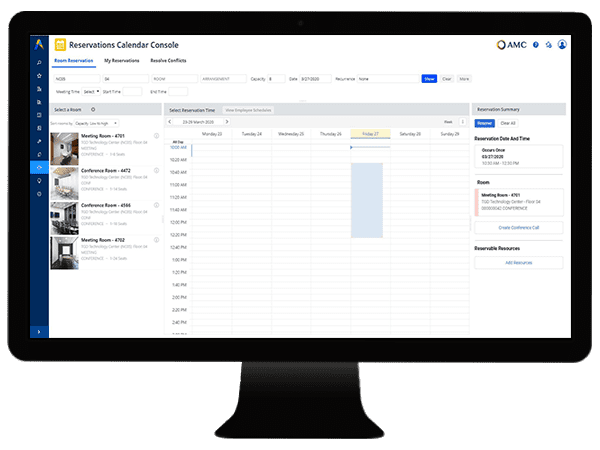 How well an organization manages the time of its most valuable and costly resource – its people – is the measure of a truly effective and collaborative environment. Eliminate embarrassing double-bookings, rooms too large or small for a meeting's purpose, and misallocation of resources with Web-based Archibus Reservations. The Archibus Reservations application provides an intuitive, integrated solution for scheduling shared space and associated amenities.
Desktop and mobile reservation options give you control over all details involved in planning, scheduling, and tracking shared space, including easily coordinating internal or external providers of audio-visual, food, or other services.
Integrated with Microsoft Outlook and Microsoft Exchange Server, Reservations capabilities deliver a seamless user experience by streamlining all aspects of meeting room and participant coordination.
Benefits
Secure shared space and resources with self-service Web forms, and avoids double bookings
Improve productivity by streamlining invitations to participants via integration with most email clients
Archibus Reservations Plugin for Microsoft Outlook™ lets individuals make room reservations within the Outlook client
Extension for Microsoft Exchange handles all reservations and updates. Also, changes in Exchange Calendars flow directly to Web Central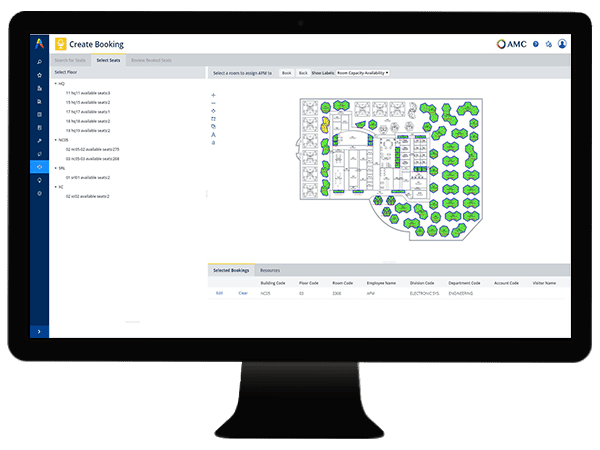 At many organizations, office space is frequently underutilized by 50% or more, resulting in a larger than necessary real estate and carbon footprint, along with their associated costs.
Web-based Archibus Hoteling enables organizations to more fully utilize existing space, potentially reduce leased/owned space in their portfolios, as well as decrease carbon emissions and workspace operating costs.
It supports temporary allocation of on-site workspace to dynamic project-based teams and makes implementation of increasingly popular telework initiatives possible.
Additionally, Hoteling simplifies implementation of shares space chargebacks, which further encourages space efficiency and responsibility for occupancy costs.
Benefits
Lower real estate and associated costs by improving space utilization and enabling the disposition of excess inventory
Reduce overall carbon emissions and workplace operating costs based on a smaller, more efficient facilities footprint resulting from improved space utilization
Provide flexibility to accommodate a mobile workforce and increase employee satisfaction
Allow easy implementation of chargebacks to encourage responsible and efficient use of space