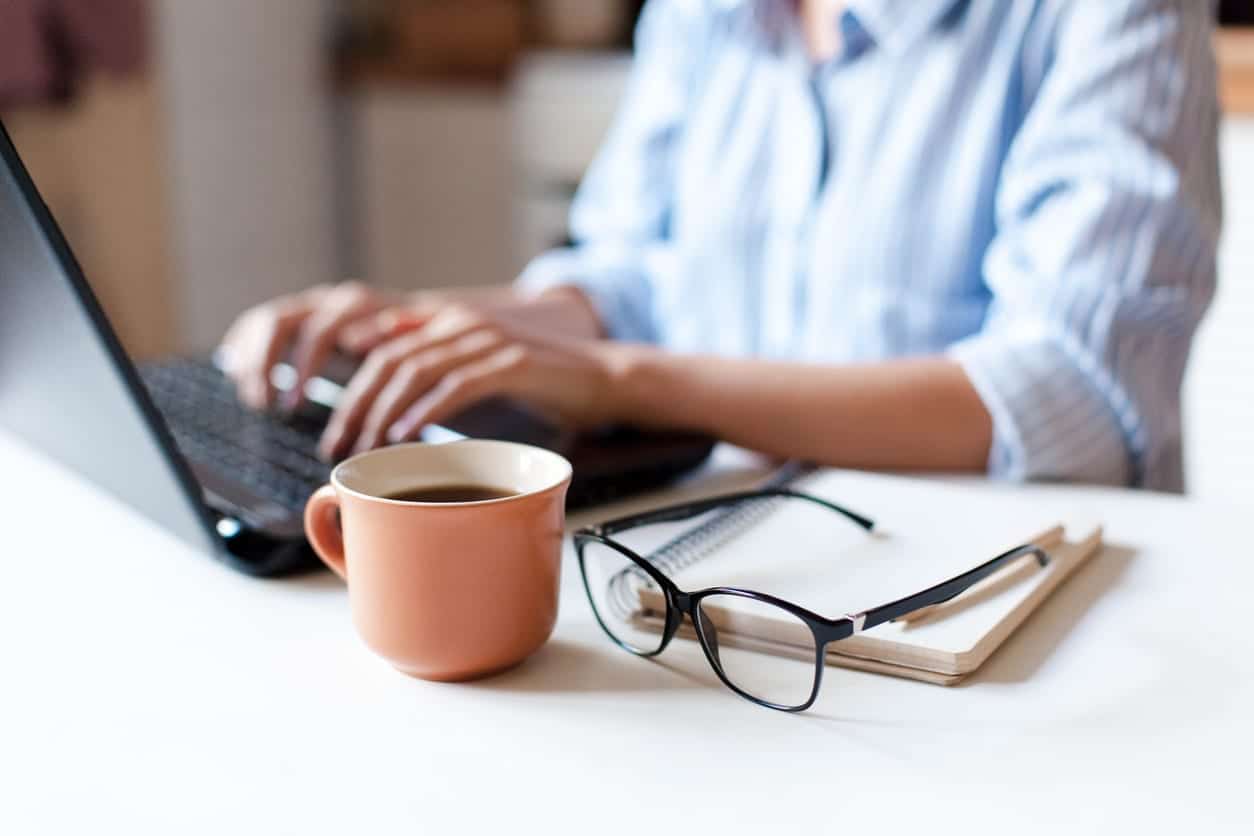 Benefits
Track and manage multiple project phases
Leverage all relevant project data
Connect stakeholders through BIM models
Included in Capital Projects Module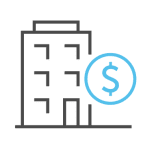 Capital Budgeting
Real estate, infrastructure, building, asset, and project data are shared by many stakeholder. Integrate all systems into Archibus to ensure that budget data is accurately recorded in one place, with key metrics and reports.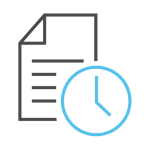 Project Management
Implement renovation, acquisition, construction, and move with a system that shares data, connects stakeholders to one central database, from planning through to completion. Standardize workflow, ensure that projects remain on-schedule and within budget, collect valuable benchmarking data for future projects.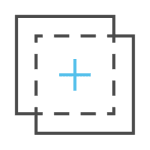 Commissioning
Commission buildings with all relevant data accessible to stakeholders, including Building Information Modeling (BIM), as-builts, shop drawings, maintenance manuals, space plans, and equipment information. View data via web browser or mobile device, and correlate all information to confirm that facilities meet specifications.
Access to defensible capital budgeting information reduces the risk of undertaking expensive, time-consuming projects that ultimately fail due to inadequate resources.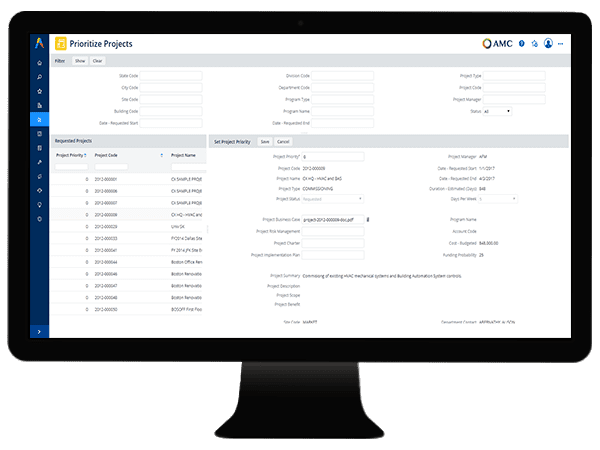 The Archibus Capital Budgeting application provides a method for tracking the capital budget cycle from request and evaluation, through approval and funding.
With this information in a single, centralized location, users can execute master planning, expansion, modernization, and consolidation projects in an organized, cost-effective manner.
Benefits
Summarize all capital planning activity in a consistent format to prioritize programs and projects, coordinate activities, and budget resources
Develop a centralized methodology to efficiently manage capital projects across multiple departments and sites
Enable "what-if" planning to reduce business interruption and cost overruns
Integrate condition assessment, capital budgeting, and project management functions to better allocate budget and resources for complete end-to-end planning
Ushering a successful project to its completion-whether it is a renovation, acquisition, construction, or move project-requires a well-organized repository of project data and workflow practices.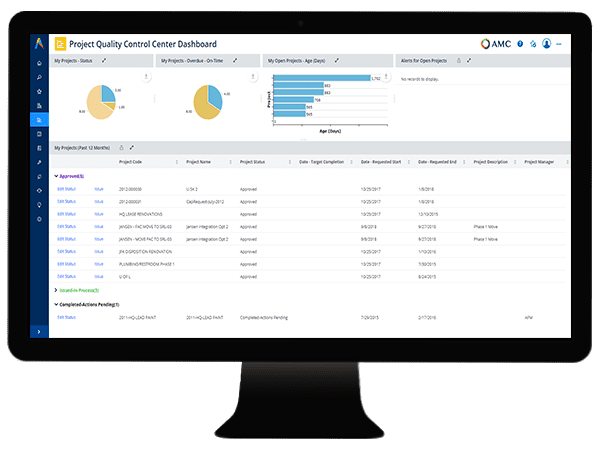 Archibus Projects gives project team members workflow access to a central storehouse of information that keeps all participants aligned with master planning goals.
This helps ensure that projects remain on-schedule and within budget, while providing valuable benchmarking data for future projects.
Benefits
Create a central repository for a top-down perspective of program and project priorities, actions, and costs
Facilitate a collaborative process to allow project members to synchronize information at different locations or organizational units
Provide clear, weighted performance scorecard views of multiple programs and/or projects to identify late or over-budget components at a glance
Streamline project oversight via consolidated views displaying milestones, tasks, and status changes to all project members
Reduce administrative burden by leveraging existing data
Building owners are often hindered by the lack of effective and efficient communication during the design, construction, and commissioning stages, resulting in unnecessary costs and operational inefficiencies.
The Archibus Commissioning application helps solve this problem by capturing and coordinating graphic and non-graphic data – including Building Information Modeling (BIM), as-builts, shop drawings, maintenance manuals, space, and equipment information – in one central repository.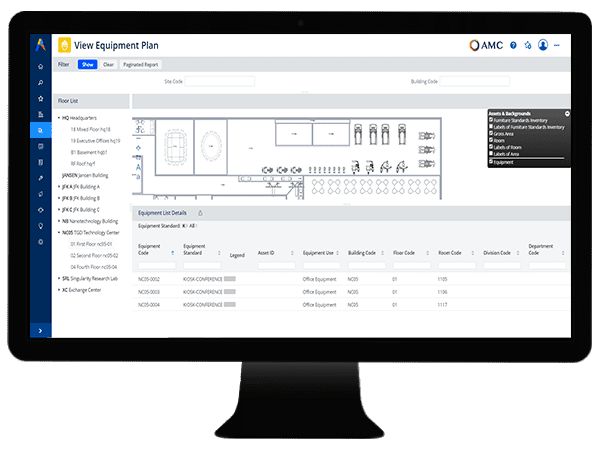 The application makes all data elements searchable and accessible for viewing using a Web browser or a mobile device. And the application correlates all the information to confirm a facility and its systems meet the as-designed specifications.
Archibus Commissioning also helps lower the costs associated with claims and corrective actions, as well as optimize downstream building system performance.
Benefits
Streamline the process that verifies your facility and its systems meet as-designed specifications and owner requirements
Provide the mechanism to identify and correct problems early in the design/build process
Reduce costs associated with post-occupancy troubleshooting, claims, and corrective work
Optimize downstream building performance by providing the tools to support continuous improvement in energy and operational cost savings