Why Companies Use a Visitor Management System
Securing the workplace and granting access to the right people is essential. Proxyclick is a software-first approach to optimize the guest experience while also reducing the operational costs associated with workplace entry.
A Superior Guest Experience.
Proxyclick's Visitor Management System is a fully integrated solution designed to reduce the operational costs associated with workplace entry and establish a secure environment for visitors and employees.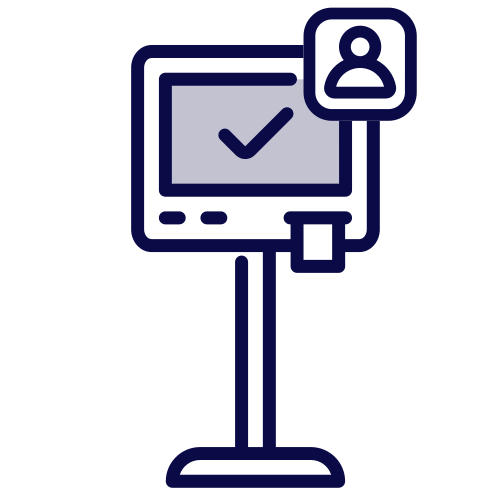 Autonomous Check In
– Branded Kiosk
– Guest Wifi Credentials
– Custom Guest Badge
– eSign NDAs and other docs
– Localized into 30+ languages
Operations and Administration
– Logbook
– Workplace Security
– Enterprise customization
– Data Security and Compliance
– Identity Management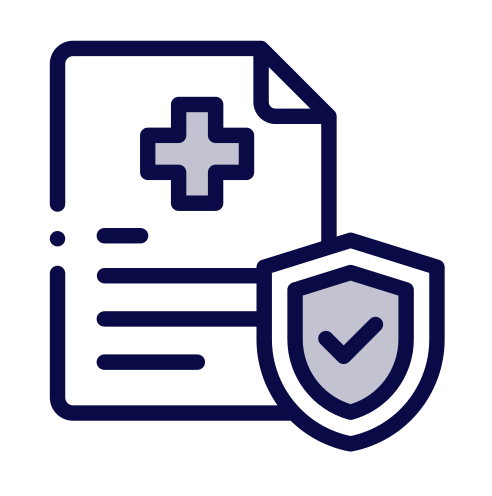 Health and Safety
– Scan or Upload Vaccination Certs
– Health Screening
– Dynamic Emergency List
– Watchlist Monitor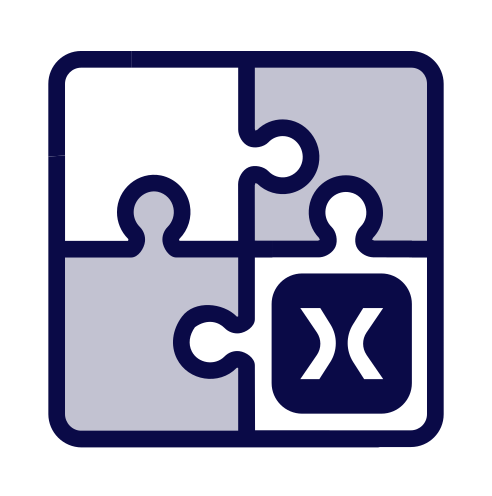 Workplace Integrations
– Access Control
– Future of Work applications
– Hybrid Work
– Facility Management
– Slack, Teams, Cisco 
Integrate Your Access Control System
Sync visitor and employee data with your access control system, send unique QR codes or program RFID cards to grant access at the right time, and get real-time information about who is in the building. Yes, Elvis has left the building.
Send us a message or just call us at 201-792-6300