Civil Training by John Cooke 
With over twenty years of experience in Civil technology, CivilTraining, LLC provides broad expertise for civil engineering, surveying, general CAD, and project-specific tech requirements.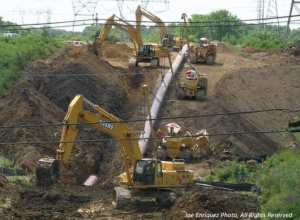 CivilTraining, LLC's CAD consulting experience has helped a wide
variety of clients ranging from sole proprietors to the largest international engineering firms, as well as local, state and federal government agencies. Clients include US Army Engineering Brigades and well-known international theme parks. CivilTraining, LLC has hands-on experience in the integration of CAD technologies with machine control grading, GIS and Building Information Modeling (BIM). Some of the CAD consulting services provided to recent clients are listed on the reverse side, along with information on Civil 3D implementation.
Robotech offers Civil training courses taught by John Cooke.
Check course descriptions:
AutoCAD Civil 3D Essentials
AutoCAD Civil 3D Essentials for Surveyors
Meet John: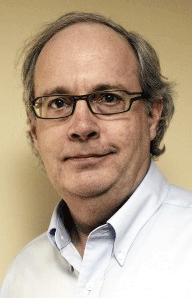 John Cooke joined Wetland Studies and Solutions, Inc. in the fall of 2009 after working as an independent consultant and AutoCAD® instructor for over twenty years. John presently operates the CivilTraining, LLC division of Wetland Studies and Solutions, Inc. (WSSI), a Davey Tree Company, and supports Engineering, GIS and Surveying technology efforts within the office and to clients nationwide. He has been continuously affiliated with Autodesk® Civil / Survey applications since 1989, functioning initially in development and then in consulting and training roles. He has an extensive background in the development, implementation and training of Autodesk AEC Civil Engineering, Surveying, GIS and BIM solutions and has provided training to thousands of individuals nationwide, assisted numerous clients in implementing Civil software, CAD standards and practices, and provided project consulting to many clients in unusual or challenging project applications. Within WSSI, he participates in development efforts for Engineering and Survey automation, including the creation of custom software for stream restoration based on AutoCAD® Civil 3D®.