Building Operations
& Maintenance
Track and evaluate everything to improve continuously and enhance outcomes across the board.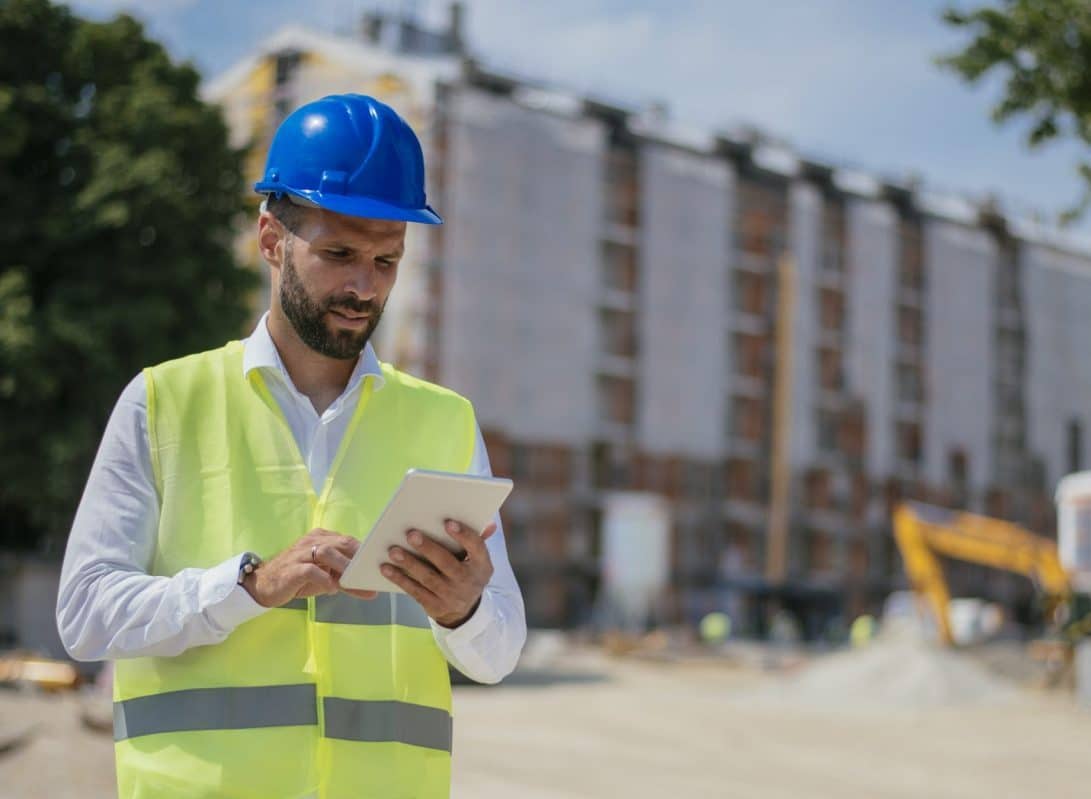 Benefits
Generate detailed work orders
Automate preventive maintenance
Prioritize and centralize work orders
Respond quickly and effectively
Evaluation and optimize
Anticipate budgetary needs
Included in Maintenance Module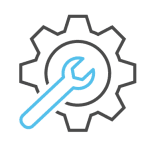 Corrective Work
React with speed and precision to unforeseen maintenance requests, with a seamless mobile experience for staff on the ground.
Efficiently managing maintenance tasks is vital to keeping your organization's infrastructure and facilities running smoothly.
Stay on track with Archibus Corrective Work – a Web-based application that automates all the steps of the on demand maintenance process, from requests, to approvals, to scheduling and work order issuance, to completion and feedback.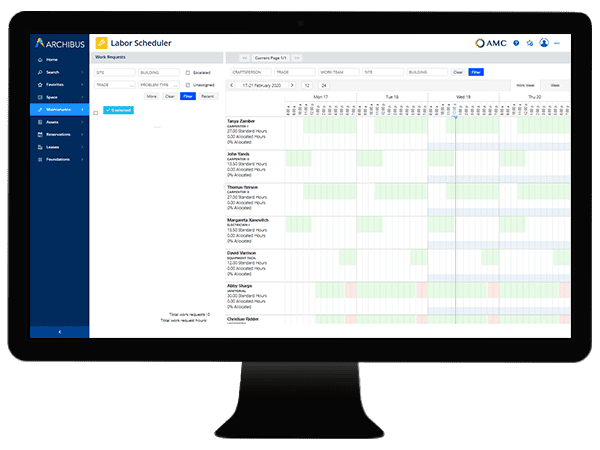 Corrective Work's self-service functionality helps lower operating costs by enforcing process control and keeping information current, accessible, and actionable.
This centralized repository enables improved forecasting and budgeting to optimize operational effectiveness.
Raise customer satisfaction levels by empowering requestors and communicating with them at every step of the process with Archibus Corrective Work.
Benefits
Optimize capital and other asset investments through integrated lifecycle management of asset acquisition, utilization, repurposing, and decommissioning/disposal
Improve the use of every asset with centralized lifecycle management and tracking
Reduce excess asset inventory with a clear understanding of actual needs
Enable better decisions in asset repurposing/replacement choices to avoid unnecessary expenditures
Facilitate the decommissioning and/or disposal processes of capital equipment and other assets
Maintenance Speed Quadrupled for 258 School Buildings in Calgary
With the rapid pace of technological change and adoption, it is critical that updates to your network are accurately reflected to facilitate planning, improve inventory control, and enhance network uptime.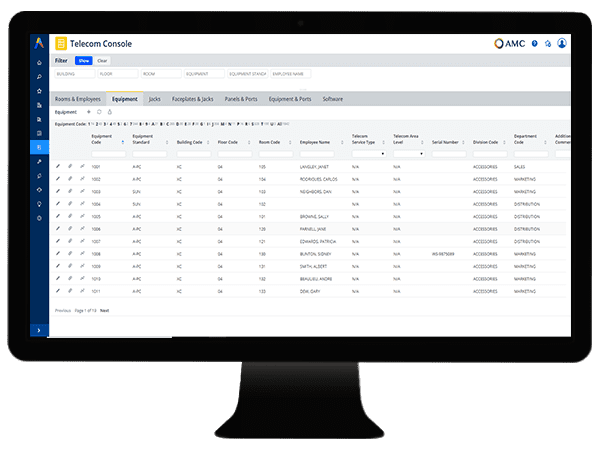 With the Archibus Telecom Assets, you can manage the network's system capacity information, the location of system connections, maintenance histories, upgrades, and much more.
This indispensable solution does everything from simplify troubleshooting to eliminate communication discontinuities during the move/add/change process so you gain more control over your network instead of letting it control you.
Benefits
Optimize capital and other asset investments through integrated lifecycle management of asset acquisition, utilization, repurposing, and decommissioning/disposal
Improve the use of every asset with centralized lifecycle management and tracking
Reduce excess asset inventory with a clear understanding of actual needs
Enable better decisions in asset repurposing/replacement choices to avoid unnecessary expenditures
Facilitate the decommissioning and/or disposal processes of capital equipment and other assets