Maximize the performance of your assets
Optimize your workplace assets, meet regulatory standards, and enable your team's best work through a smooth-running workplace.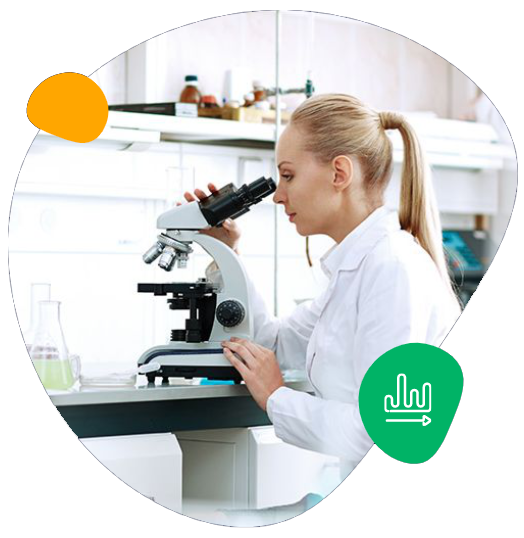 Get full visibility into how your assets are performing
Whether you're managing assets in an office, industrial site, or special purpose real estate, Eptura Asset equips you with the tools you need to streamline upkeep and get more out of the resources you have.
Increase uptime of machines
Keep your assets running for longer with preventive maintenance, reducing the costs of downtime and boosting the performance of your business.
Get the most out of your assets
Ensure your assets are being used and maintained effectively with better management of your costs and repairs.
Simplify task management
Create a better technician experience with easy-to-use checklists and tracking tools for open work orders.
Choose how you
work your world
Maintenance request portal
Allow end-users to conveniently submit maintenance requests on broken equipment across your facilities.
Admin portal
Show work requests that come in through one portal and set up a calendar of the schedules, locations, and tasks assigned to your technicians.
Technician mobile app
Enable your technicians to stay on top of current work and log completion of tasks assigned to them right from their own mobile app.

Operator companion
Give operators their own web app that makes sure machinery they're using meets safety compliance and automatically raises a maintenance request if it doesn't meet required standards.
Make your
assets work

 

harder
Automate equipment inspections, document compliance, and manage work requests in a single portal, freeing up your technicians' time to focus on the tasks that drive value for your business.
Send us a message or just call us at 201-792-6300