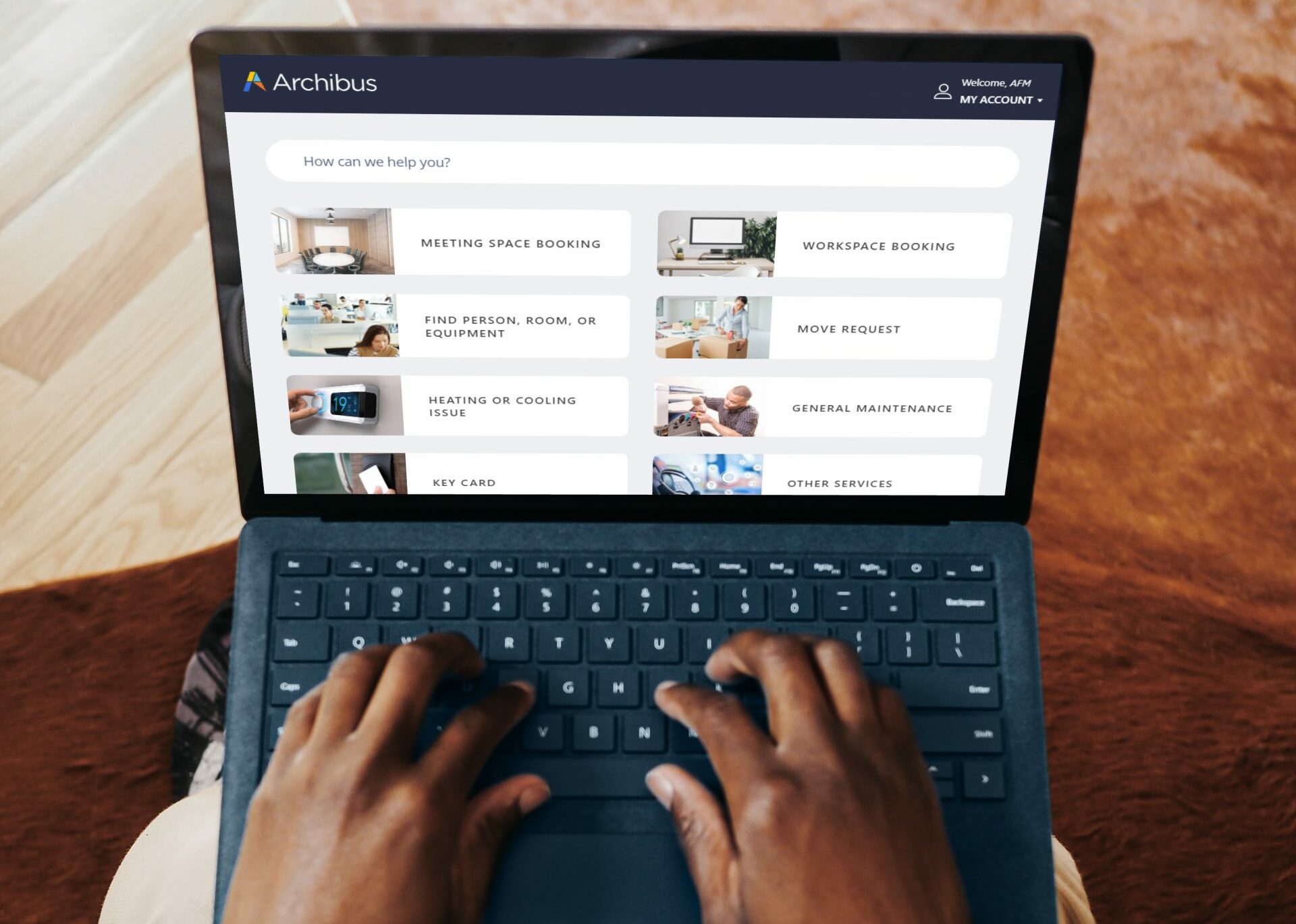 In the drive to capture and leverage data for better business intelligence, many organizations still rely on different data sets for the separate life cycle phases, with first planning and construction and then ongoing operations and maintenance. 
But by disconnecting the data between departments and teams, you slow down processes, reduce asset life cycles, and drive up costs. The solution is to create a clear path for data from building information modeling (BIM) to facilities management (FM). 
Make the case for BIM to FM
Although it's true that "Data is king," the implications for owner groups and facility managers are more complex than that three-word maxim can capture. In fact, to better understand the roles and importance of data, it makes sense to be more specific and say, "Data is king, but it's like the king in chess." 
What this new expression lacks in brevity and impact, it makes up for in better understanding and additional application. Because once you think of data as the king in chess, you know both its importance and weakness. Losing your king means losing the game. But the king by itself is not inherently powerful; instead, you need both the king and your other chess pieces in exactly the right positions to win. 
And if you have most of your data tied up in BIM in the planning and construction phases, you're only ever playing less than half the board. In fact, when it comes to the total cost of ownership (TCO), capital planning, design, and construction are usually only 20% of the overall costs. The rest, including portfolio planning, assets and maintenance, and workplace, are the other 80%. 
So, how do you leverage BIM for FM operations and maintenance? 
Remember, business information modeling to facilities management is a journey
Here's a good spot to switch metaphors. You can think of BIM to FM as a sort of journey, and so the first question becomes "What's the destination?" 
In the end, you're looking to improve productivity, enhance comfort and safety, and optimize sustainability. You get more done, it's easier and safer to do it, and because everything lasts longer, you're using less energy and creating less waste. 
But at the same time, BIM to FM is more than a simple journey, with a basic beginning, middle, and end. Instead, you should double-back periodically to ensure success at every step. It's an iterative process and an ongoing work in progress. 
Start your BIM to FM journey with these three questions
Every journey, even ones that move in loops instead of straight lines, needs to start somewhere, and you can start by asking yourself the following questions: 
Who is going to use the data?

 

What data are we going to collect (and how are we going to collect it)?

 

How can you validate and maintain the data?

 
There are of course many more questions along the way, but these first three help you lay the foundations for a successful project. 
Who is going to use the data?
Here, you want to be as specific as possible, and for many organizations, it makes sense to go as far as creating personas for each type of data consumer. Ask yourself, what information does this person in this role need to do their job better. Listing the different demands and challenges of each role can help you then match them with the right data. 
What data are you going to collect (and how are you going to do it)?
The key here is making the move from data for as-built to data for as maintained. What are the differences? The first, as-built, is a huge body of static information, including everything that was delivered through the design and construction processes. 
The second, as maintained, is smaller, lighter, and can be just the essentials, including, for example: 
Walls

 

Doors

 

Windows

 

Schematic equipment 

 
Another important difference is that data for as maintained is not static. Instead, it changes over time to reflect and accommodate the goals of operations and maintenance. 
On the level of a practical example, consider the differences between the types and amounts of data you need to build a car headlight assembly vs the types and amounts of data you need to maintain one. To manufacture one, you need to know everything about the required materials and dimensions. But for repairs and maintenance, it's just the make, model, serial number, along with which bulbs to use as replacements and how and when to periodically check them. 
Now that you know what you need, it's time to figure out how to get it. Even for something as simple as a door, there are a lot of steps, including: 
Schematic design

 

Design development

 

Construction drawings

 

Shop drawings

 

Final installation

 
 And at each step, different data is generated, often by different stakeholders. BIM allows you to collect the data along the way, with each stakeholder adding data as they generate it. From there, you can aggregate everything into a single data record that you can feed into a CMMS. 
How can you validate and maintain the data?
This step is critical because, in the end, if the data can't be maintained, there is no point in capturing it at all. 
On top of that, any mistakes that you make tends to call into question all your other data. If you have 20 points of data, and two of them fall out of date, people are going to tend to distrust the other 18, even though they're accurate. 
There are different tools sets that allow you to ensure the data can be trusted. For example, the Autodesk Standardized Tool for Revit. The goal is to create a bi-directional flow of data, from BIM to FM, that ensures accurate validation and ongoing maintenance.