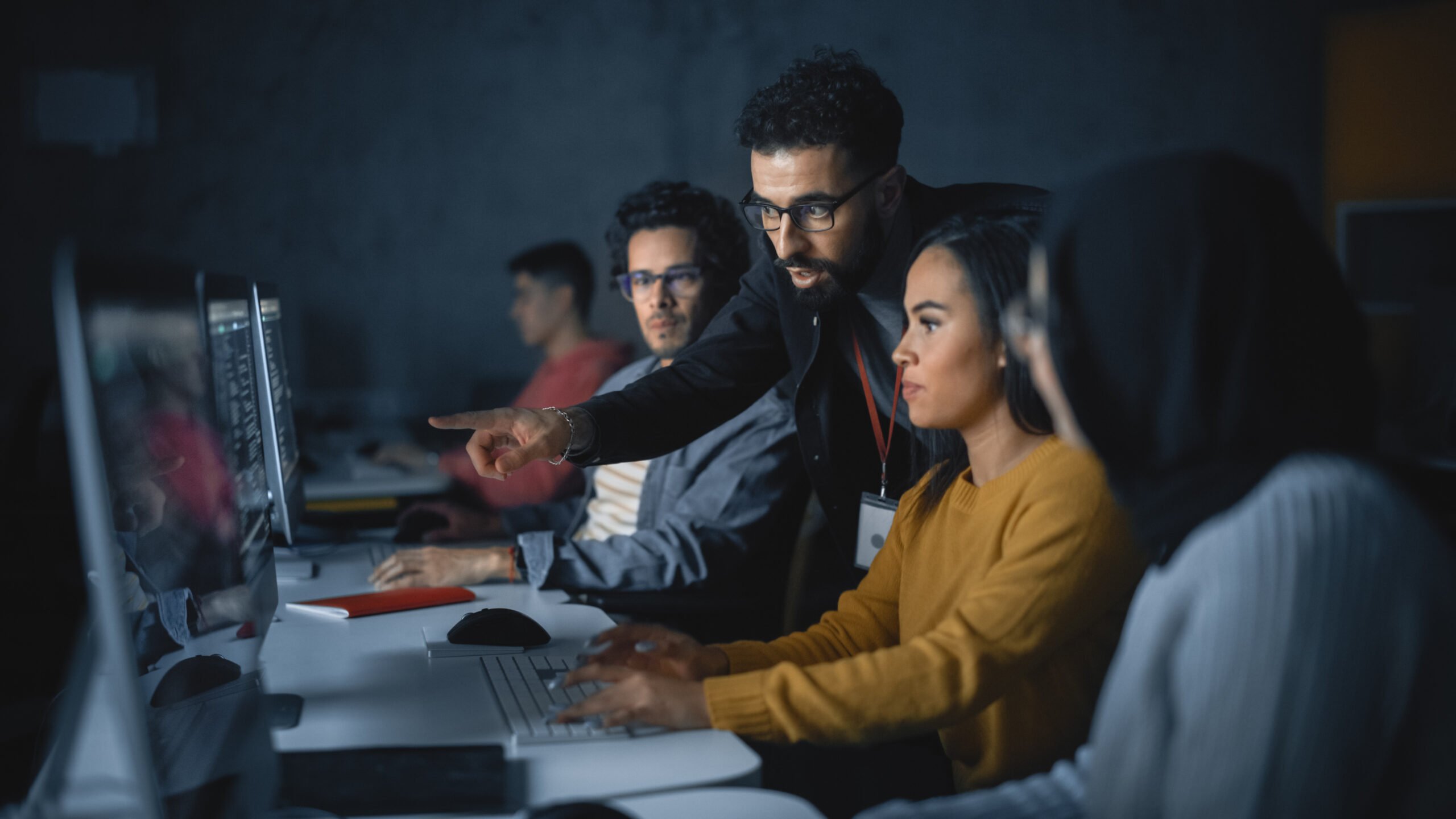 In a competitive market, any amount of inefficiencies can do a lot of damage — it can hurt your bottom line, sacrifice your market share to your competitors, and result in wasted time. To get the most out of your team, you should consider Autodesk training. How does training help? Let's discuss how Autodesk training can optimize your engineering team.
Learn Shortcuts
One of the best skills to learn in any Autodesk software is how to quickly call a command, go through the prompts, and do so correctly. Trying to create a model view in AutoCAD's paper space might take a few minutes of trying to find the right buttons and clicking everything. Using shortcuts to create the same window will only take seconds, if you know the right shortcut. The same case is true for every Autodesk software on the market — knowing key shortcuts and alternative commands can dramatically expedite your full design process in AutoCAD, Inventor, Revit, and more.
Expedite the Learning Process
Like everything else, Autodesk software has a pretty steep learning process. Learning the commands on your own could take hundreds or thousands of hours before you're truly proficient. With an expert Autodesk instructor in your corner, that can be greatly expedited to just tens of hours. Now, you have more time to dedicate to your customers.
Avoid Learning on the Job
It's tough performing duties as an engineer or designer while simultaneously learning how to use your CAD software. Autodesk is one of the more user-friendly options on the market, but there's still a lot to learn. Without training, your staff will be learning how to use the software while trying to hit deadlines and deliver exceptional work. If your team goes through training first, the workflow will be optimized since your team won't be splitting their efforts.
Reduce Staffing Costs
An added bonus of training through Robotech is that you don't need to hire Autodesk experts for your engineering team, so you don't have to pay expert-level salaries. A lot of our previous clients had a staff of entry-level or intermediate-level CAD users who became experts after our training course. Structuring your team this way can save you a lot of money in the long run.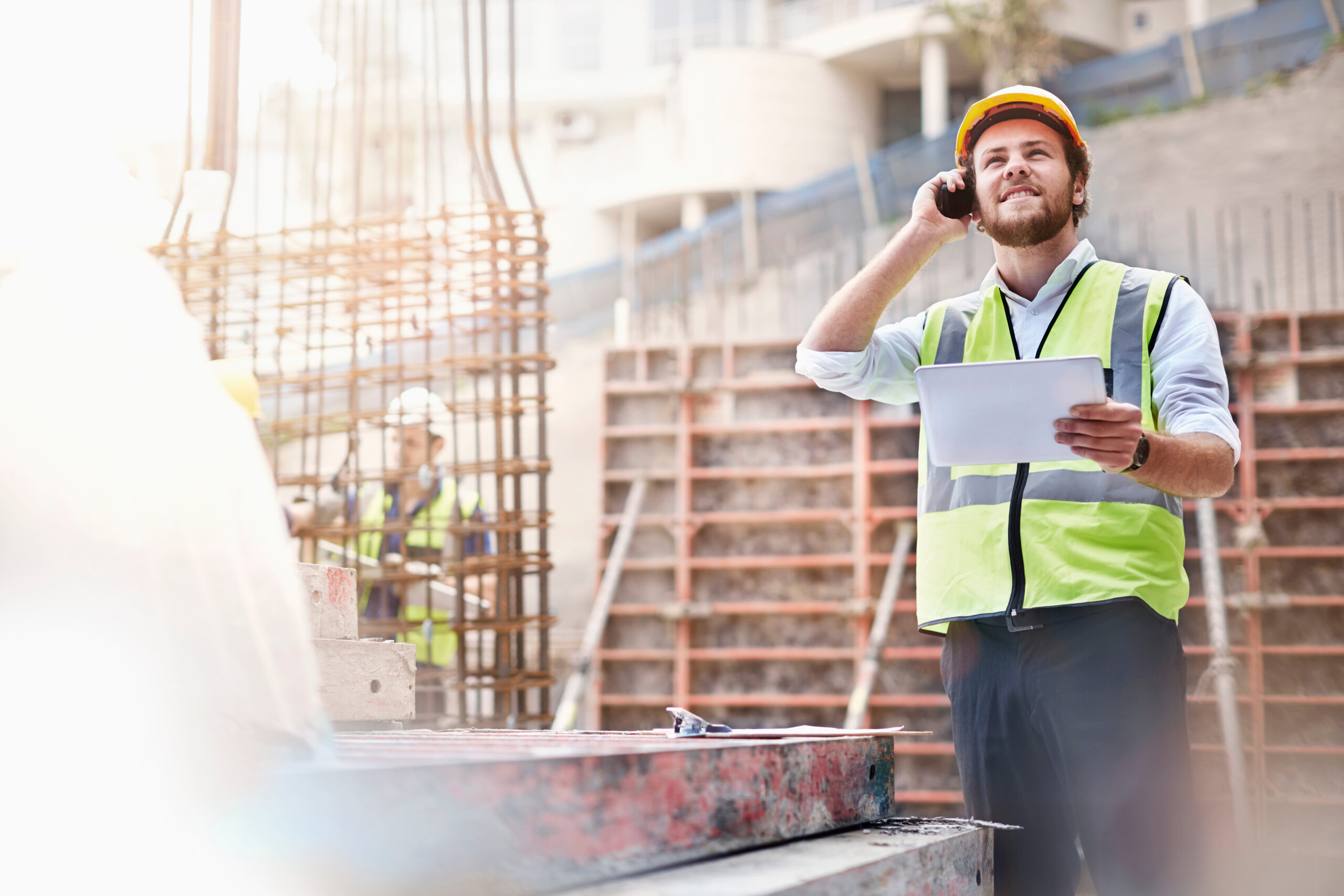 Get the Most Out of Every Hour
As an engineering team, you're probably used to tight timelines with very little wiggle room. There are only so many working hours between the start of your project and its deadline, and Autodesk training can optimize each of these hours. Your team will get more done each day once they're deeply familiar with the Autodesk software you're using. This results in fewer missed deadlines, and more confidence in every project.
Quickly Get Everyone on the Same Page
If you have a team of 10 engineers that all "know" Autodesk, you might notice some big rifts in their functional knowledge. Knowing how to use Autodesk Inventor is very different than knowing how to use it in the most efficient way. There are plenty of ways to adjust your rotation in Revit — one designer might take 5 minutes trying to figure it out, but another designer can finish in 30 seconds with the "R3" shortcut command. By putting your team through Autodesk training, your full staff will establish the same baseline of knowledge. This means that your team can tackle more challenging projects with the confidence that they need. Knowing how to use your drafting, construction, electrical, or civil software will help with each project.
Elevate Your Designs
Learning parametric modeling or how to associate dimensions can create much more functional designs. The parts can automatically adjust as your assemblies change, and you'll save even more time in the future. With Autodesk training, functions like this will be taught to your whole staff.
Conclusion
As you can see, Autodesk training can help your staff learn shortcuts, make the most out of every working hour, and gain a deep understanding of the software they use every day. If you want professional help to train your engineering team, consider Robotech.
We are an award-winning training and support company that's been helping companies like yours for 30 years. We will bring your staff up to speed and convert your team into CAD experts that can deliver exceptional results. See our course list and sign up today.
Send us a message or just call us at 201-792-6300