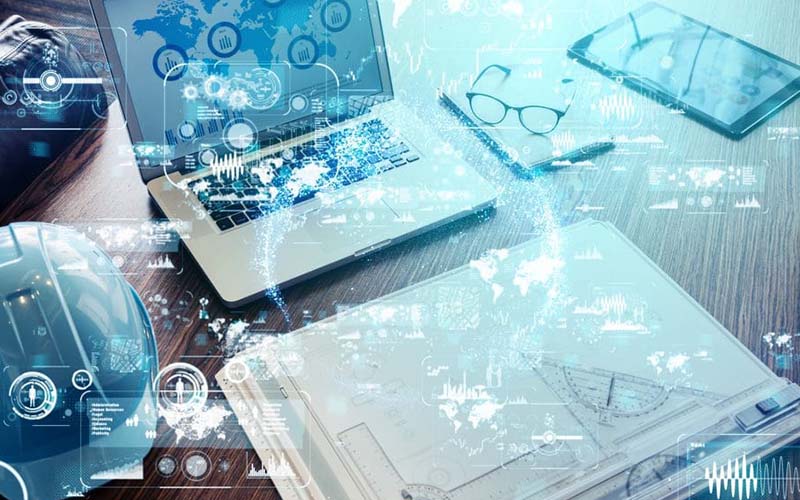 Building Information Modeling (BIM) is a collaborative project management process that is used to manage the design, construction, and process of real estate, infrastructure, and facilities assets. At its core is the inclusion of all (as
many as possible) of the project's stakeholders, including facility professionals.
More specifically, from a lifecycle management perspective, the process allows for a facilities and operation viewpoint to be considered throughout the building design and construction periods. The process also provides an opportunity to transfer
quality data – through the model's database – that is generated at different building lifecycle phases to an integrated workplace management system (IWMS). In turn, the IWMS enables facilities professionals to hit the ground running once the
building is commissioned and occupied.
But what information is needed to ensure a seamless transition from the design-build phase to operations?
The following guide provides a BIM Execution Plan to define the BIM-related workflows and responsibilities for each project; a Level of Development (LOD) reference standard to provide clarity throughout the construction process; and answers many of the questions you may have when considering deploying and IWMS with BIM.
Download the guide, Best Practices for Using BIM in an IWMS, to explore best practices in data gathering and implementation.
Looking for the right BIM solution for you?
Call us at (201) 792-6300 to speak with a Robotech representative to find out how you can get access to the right BIM solution.