Your conference rooms are likely some of the most-used spaces in the workplace. Robotech with Archibus has tools to help monitor and manage meeting rooms for maximum efficiency.
Know Before You Book
Take the guesswork out of choosing the right room for your meetings. SpaceIQ provides the ins and outs of every conference space.
Room Photos: Share pictures of your meeting space with the people who'll be joining you and know you're in the right room
Capacity: Choose the right space for your gathering with clearly defined room sizes and how many occupants it can hold
Assets: Need video conferencing and whiteboard for your brainstorm session? See what assets each room offer before making a reservation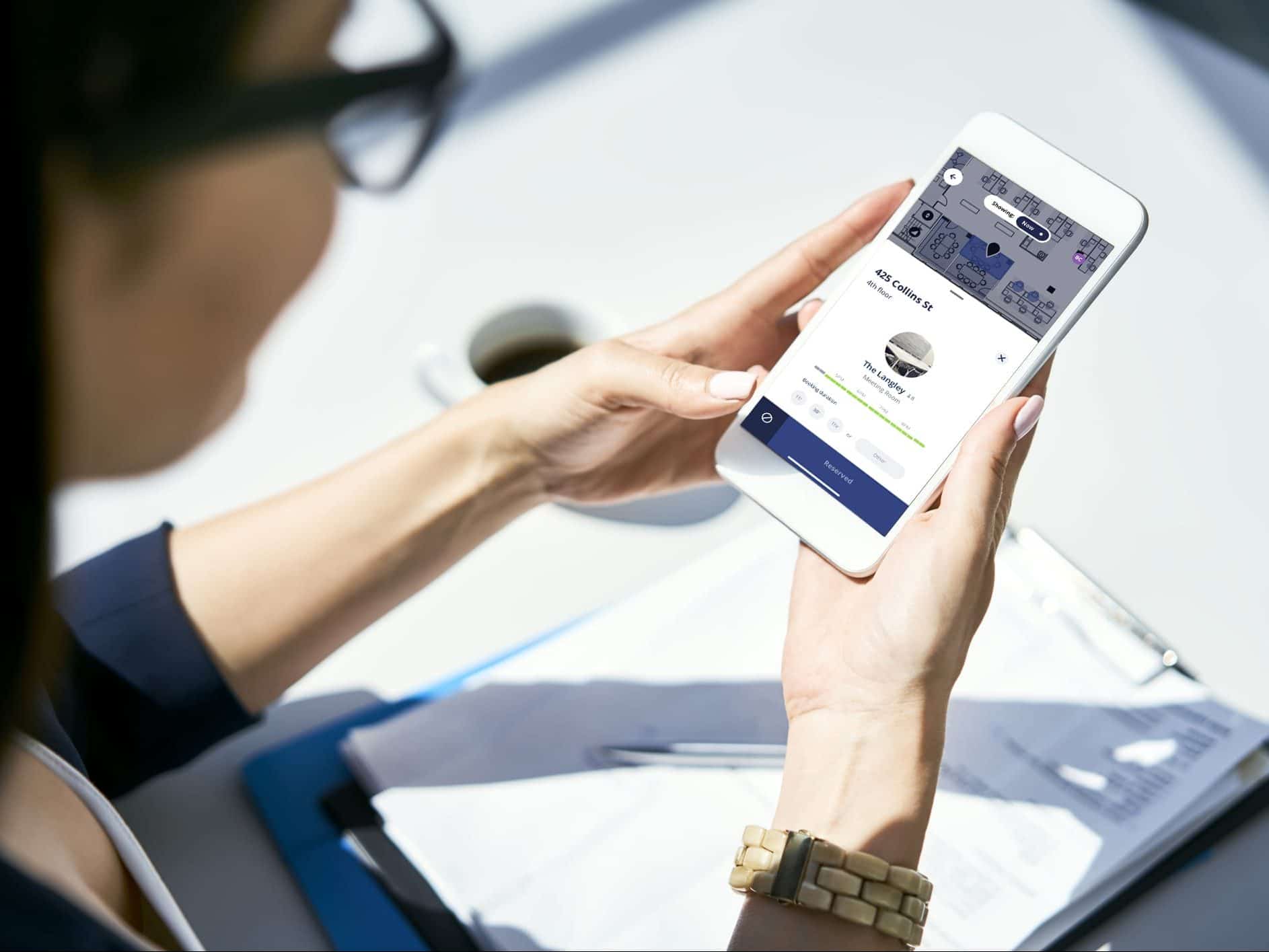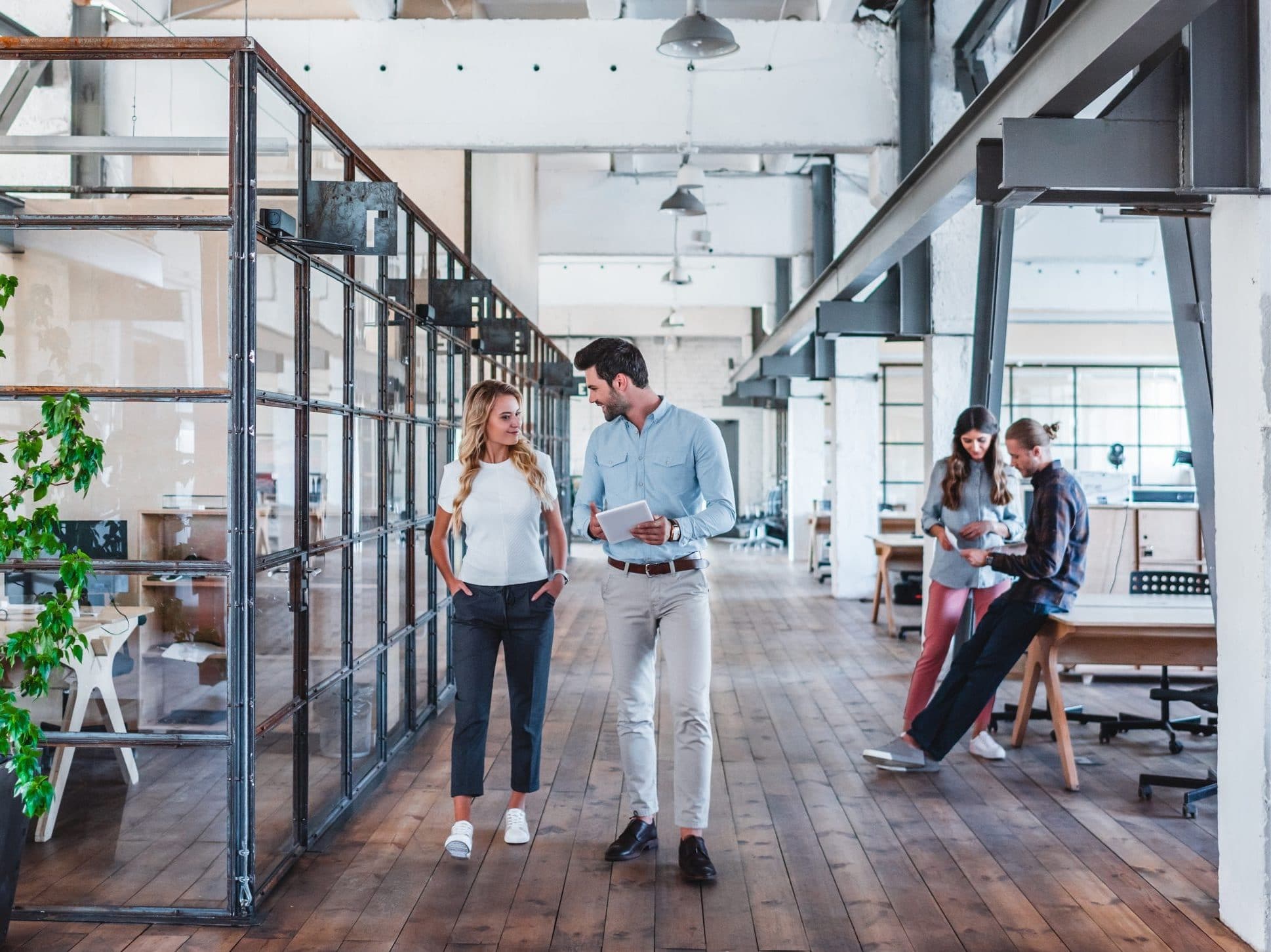 Simple Room Booking
SpaceIQ lets you find and book a conference room from our mobile app and via your
company web portal.
Find a Room: Our easy-to-view maps allow you to locate the best room for a specific event or gathering
Dynamic Organization: Easily add, sort, and find meeting rooms that are nearby and available now or at the same time
Book for Today or Tomorrow: Reserve a space for the ideal amount of time whenever you are heading into the office
Get Meetings on the Calendar
Our platform integrates with a number of calendar programs. This ensures bookings show
up on your and attendees' calendars so there's no doubt when it's meeting time.
Calendar Integrations: SpaceIQ integrates with calendar programs, including Google Calendar (gcal), Outlook Calendar, Office 365 Calendar, and Apple Calendar
Calendar Interface: Add a hotel desk reservation to a favorite calendar program and never forget when to check in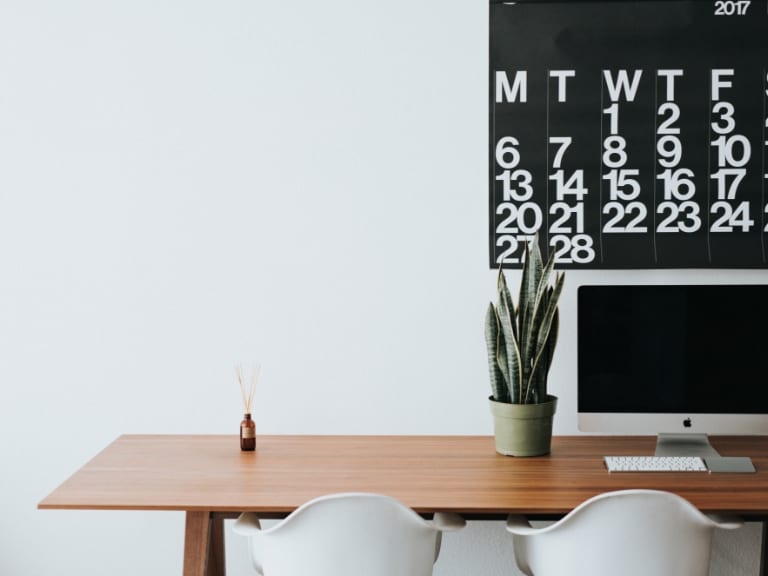 Sensors & Utilization
Collect valuable information about room use and occupancy using integrated sensors.
Is Anyone There?: See if meeting rooms are used during reserved times, and for how long
Space Adjustments: Using sensor data, determine whether conference rooms are needed or if additional space is needed
Proximity for Efficiency: Does one department regularly use a meeting room, but employees must travel to get there? Analyze room data and relocate teams to maximize work time