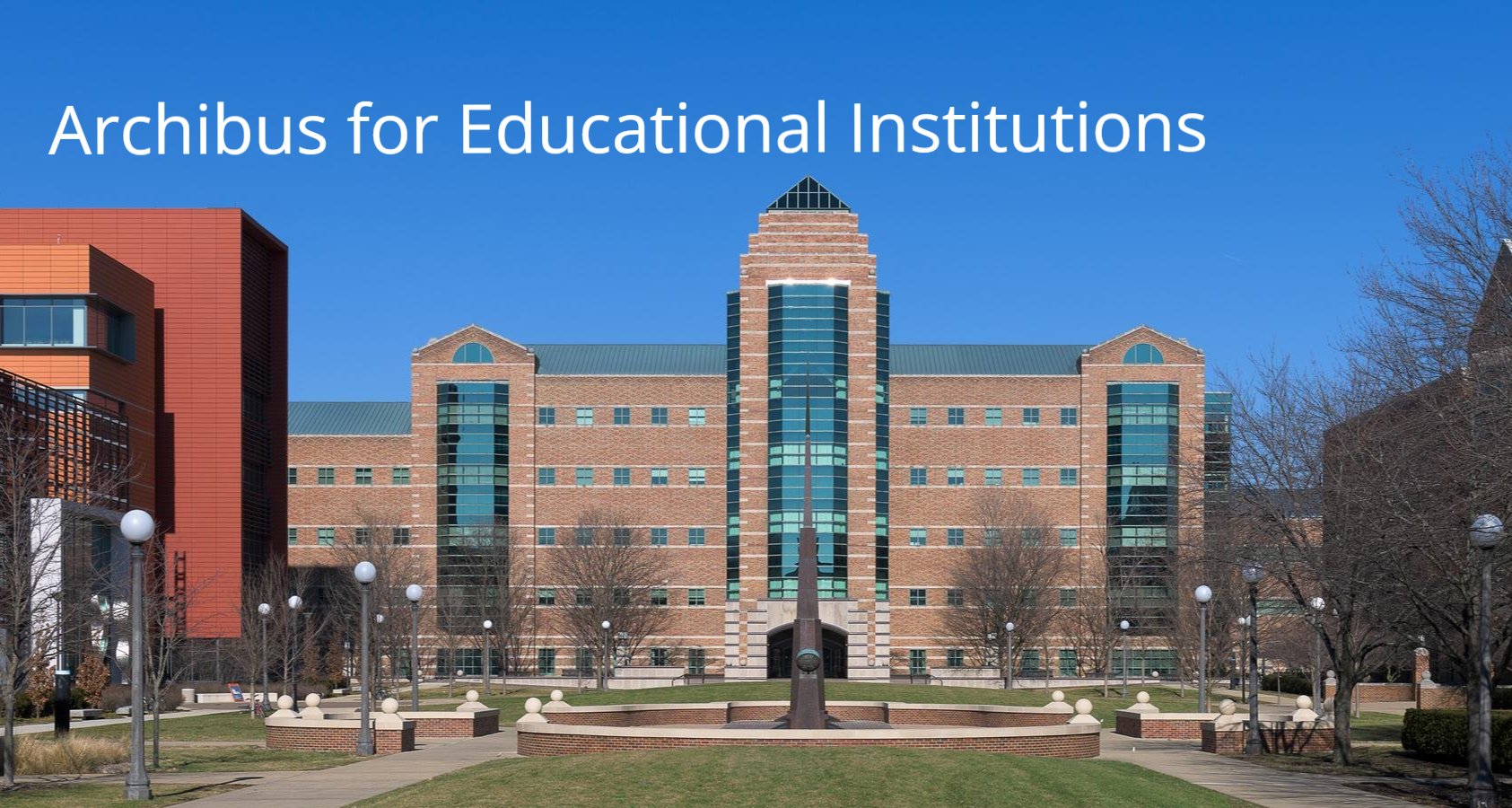 Maintaining safe, functional, and compliant facilities and related infrastructure—while minimizing operating costs and maximizing potential reimbursement—can be a difficult balancing act. Such challenges make it crucial to effectively track, analyze, and report facilities-related information that supports strategic decision-making. Every day, educational institutions like yours efficiently perform their core missions by using the sector's leading integrated real estate, facilities, and infrastructure management solution: Archibus.
Benefits:
Maximize funding and Indirect Cost Recovery (ICR) using accurate, defensible space utilization data
Create a central information repository to better analyze space allocation scenarios and improve strategic planning
Minimize unnecessary expenditures by optimizing the acquisition, use, and maintenance of physical assets and infrastructure
Streamline the work order process to improve productivity and customer satisfaction
Incorporate a geospatial perspective for enhanced analysis and decision-making
Use the link below to download the Archibus for Educational Institutions Guide.