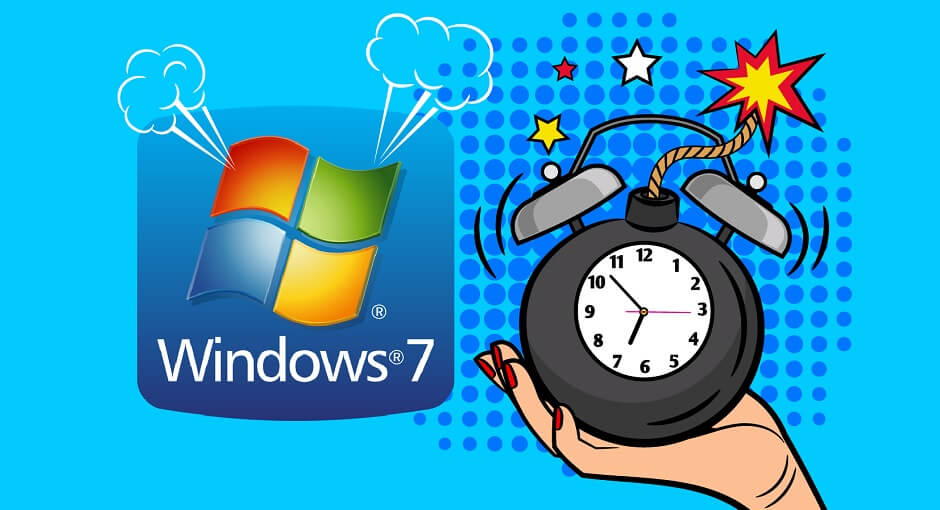 Microsoft made a commitment to provide 10 years of product support for Windows 7 when it was released on October 22, 2009. This 10-year period has now ended, and Microsoft has discontinued Windows 7 support. The specific end of support day for Windows 7 was January 14, 2020. Technical assistance and software updates from Windows Update that help protect your PC are no longer available for the product. Microsoft strongly recommends that you move to Windows 10 to avoid a situation where you need service or support that is no longer available.
What does end of support mean for me?
After January 14, 2020, PCs running Windows 7 no longer receive security updates. Therefore, it's important that you upgrade to a modern operating system such as Windows 10, which can provide the latest security updates to help keep you and your data safer. In addition, Microsoft customer service is no longer available to provide Windows 7 technical support. Related services for Windows 7 are also also being discontinued over time. For example, certain games such as Internet Backgammon and Internet Checkers as well as Electronic Program Guide for Windows Media Center are scheduled to be discontinued in January 2020.