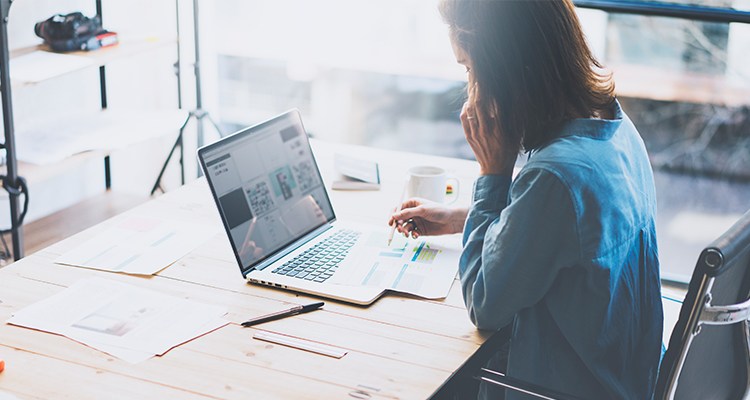 More and more women are leading new and large projects and more companies are betting on their incorporation. Autodesk, a leader in design software development for the construction industry, is striving to achieve recognition for the value of gender equality. The implementation, on the other hand, of programs such as "Autodesk Women in Leadership" helps them to promote personal and professional development of the female sector through consultancies and career plans. And they not only focus on the work of the company but also promote the approach to careers in architecture, engineering and construction in Latin America.
BIM methodology as a key factor
The latest technological advances and the successive implementation of the BIM or even VDC and Lean Construction methodology allow us to accommodate new and better ways of working in the construction sector. Building Information Modeling (BIM) allows to reduce costs, manage time, have greater and perfect control of the project and even establish a much more effective collaboration between workers. Multiple utilities that are developed during the life cycle of the project and do so through an intelligent model that women have been able to adopt and take advantage of perfectly.
BIM represents an update but also a challenge to constantly feed. A technology in which many women specialize and work, such as Rocío Gajardo, student of the International Master in Calculation and BIM Modeling of Installations at Zigurat. In an interview with the institution, Rocío says that her great commitment and motivation to dedicate herself to this sector is to improve and resolve the real existing problems. Feeling fulfilled by contributing positive changes and being part of this community, she also thanks the digitization with BIM methodology and the great benefits it offers.
She is also asked about the current trend of questioning BIM in all phases of the project and all disciplines and if this is the way to go in the future. To which she responds:
" I am very convinced. I'm just saying that it has happened to me and I've seen it many, many times. It is not possible to be in direct contact with all the participants as you would like and in this aspect the appearance of BIM is the great solution to this problem, since all the solutions of the different specialties can be integrated more easily by collaborating in person.
The areas where the construction can be improved are very extensive if you look, for example, from energy efficiency. And although everything is there, the difference between cities and small towns is very great in terms of infrastructure and there is much to do in these interior areas. Without a doubt, new technologies will help us take positive steps and solve current problems. BIM is the great solution that integrates everything. "