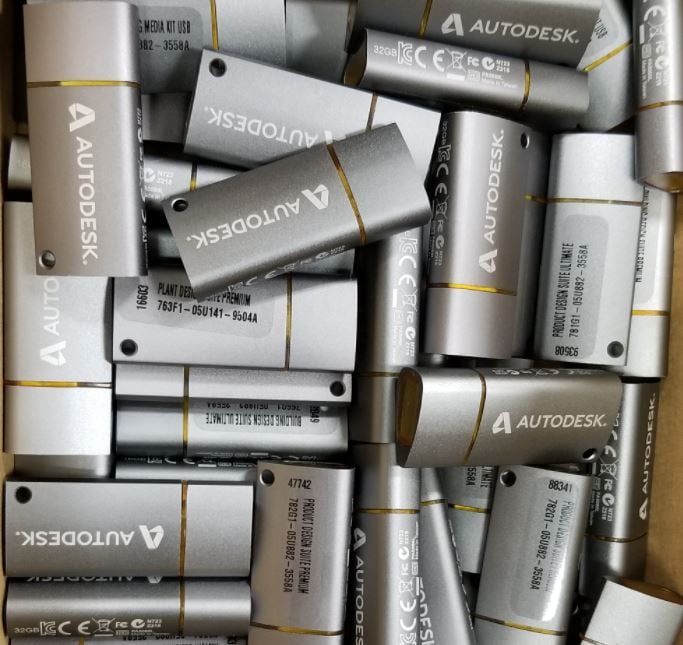 Starting July 2021, Autodesk will Retire Availability of Boxed Software
Autodesk will be ending the availability of boxed software (DVDs and USBs), effective July 7, 2021. This will help reduce our collective carbon footprint and prioritize our customers' preference for the convenience and accessibility of online access.
Important: As of July 2021, you can't get boxed software (DVDs and USBs) from Autodesk. You can download software only through the Internet.
If you have a maintenance plan, you can order a physical copy of Autodesk software by submitting a request to Customer Care.
Maintenance plan administrators can request product media (CD, DVD, or USB, depending on the software) through Autodesk Account for current versions.
If you need a physical copy of your Autodesk software (e.g., CD, DVD, or USB) in a language that isn't included in your current version of the licenses you subscribe to, send us a request.