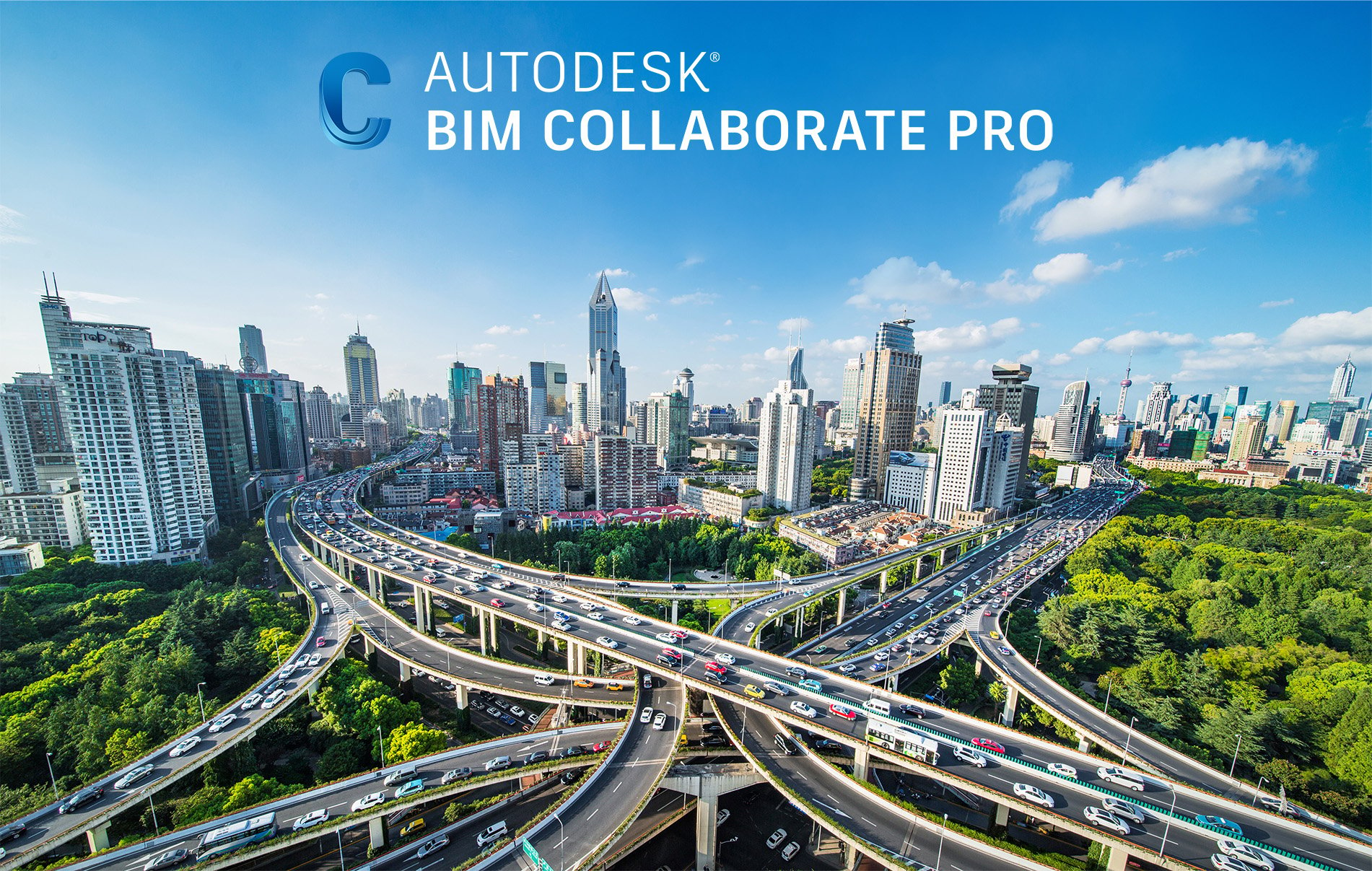 Your Projects look clearer from the cloud
It's time to shift your perspective. BIM Collaborate Pro provides a better view of your projects, giving you and your team anytime, anywhere access to the tools and information needed.
With powerful co-authoring, project management, and model coordination tools, your team can work together in a secure common data environment – which means more coworking, and less reworking.
Workflows Only Work If They Flow
BIM Collaborate Pro empowers teams with the coordination tools they need to avoid misalignment, catch errors earlier, and save money. Data is captured across project lifecycles and displayed in powerful dashboards that shine a light on project issues, transparency, and the completion status of major milestones.
Get the 2-minute overview.
Interested in keeping up with the rest of the AEC Collection?
Call us at 201-792-6300 to find out how you can get access to Autodesk Products.