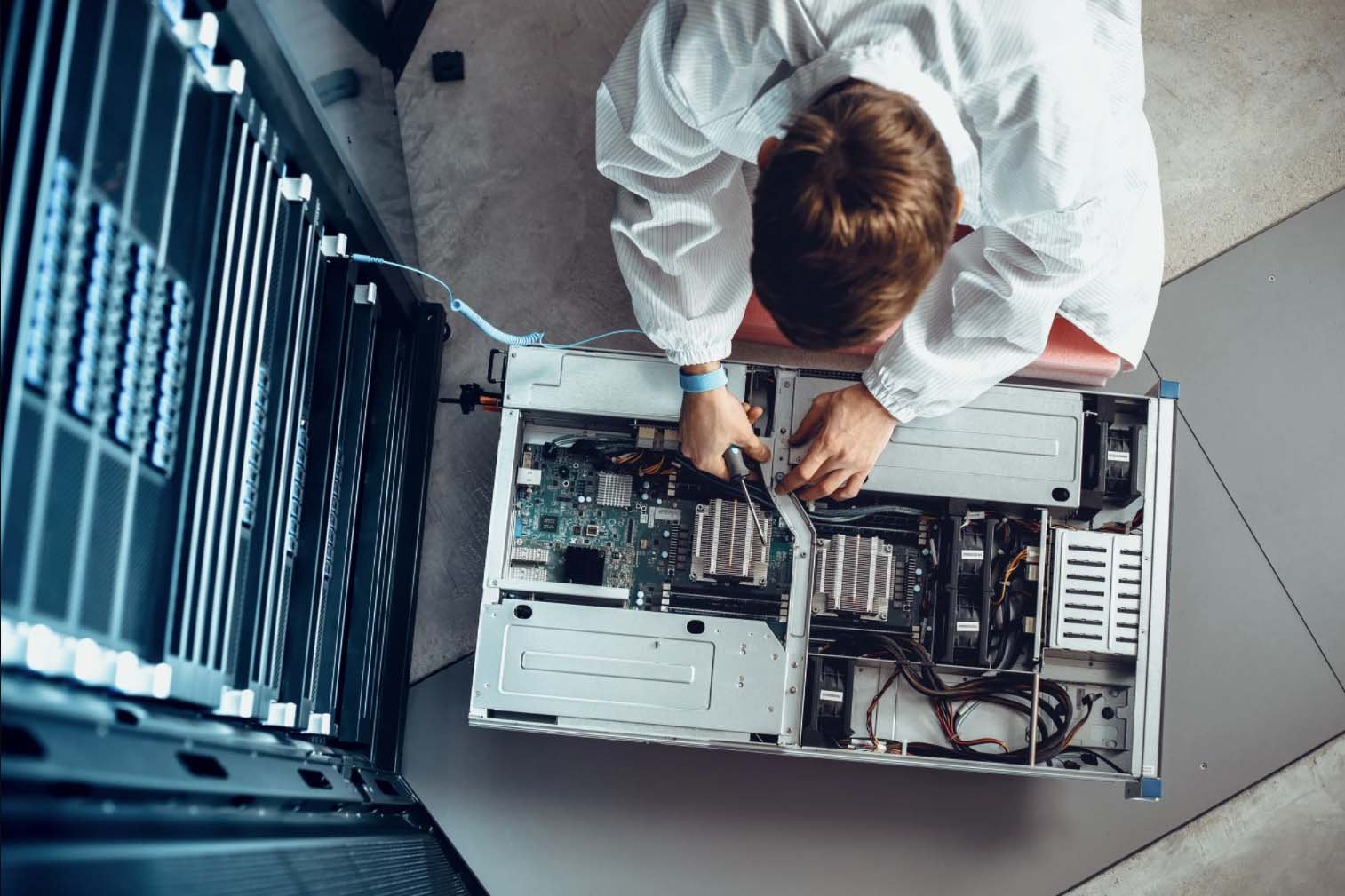 Webinar held on December 2, 2021 at 11 am ET
Even during a run-of-the-mill business year, proactive facility maintenance requires real-time analytics and planning to keep a building's engines humming. Since our world has been anything but average since COVID-19 hit, that need has only intensified.
One of the most valuable lessons for facility managers has arguably been the importance of a strategic preventive maintenance plan for everyday operations and crises.
Join us to learn what preventive maintenance means for today's businesses and how to embrace technology to empower your facility and workplace management teams.
Can't make it? Don't worry, we will send out the recording to everyone who registers.
For more information contact theteam@robotechcad.com or call us at 201-792-6300
Always contact Robotech first for more knowledgeable and personal service.
Robotech provides Archibus applications with high quality tech support and training services.