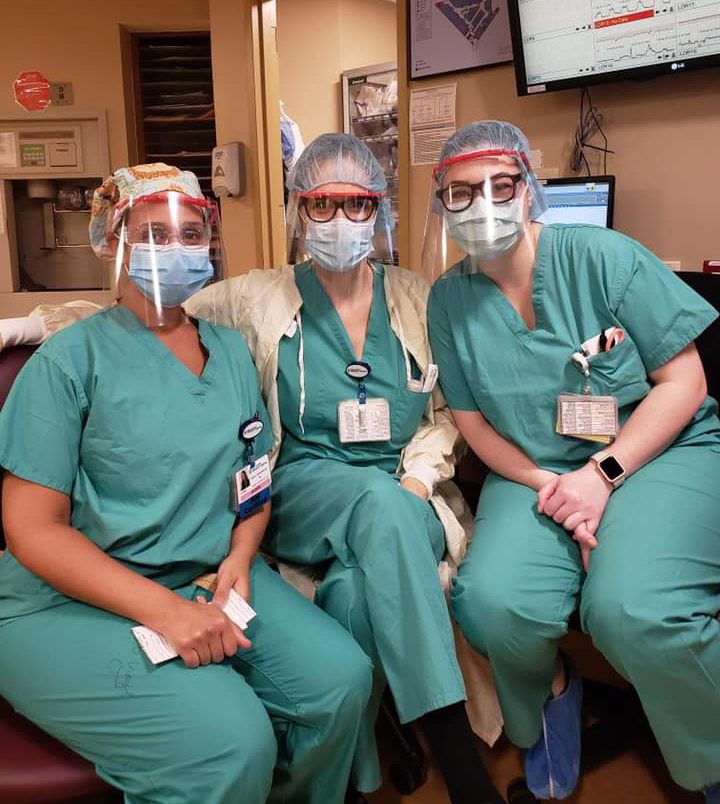 Doctors, nurses, and caregivers are working to procure and ration personal protection equipment (PPE) for those providing medical care during the COVID-19 pandemic—but these essential items are in short supply.
Companies, collectives, and individuals are 3D printing face shields to help safeguard healthcare workers on the front lines of the coronavirus pandemic.
Alberto Freire our Technical Engineer has been producing these type of shields along with Norberto Luis for over 3 weeks. As of 4/30 they have donated:
1300+ Delivered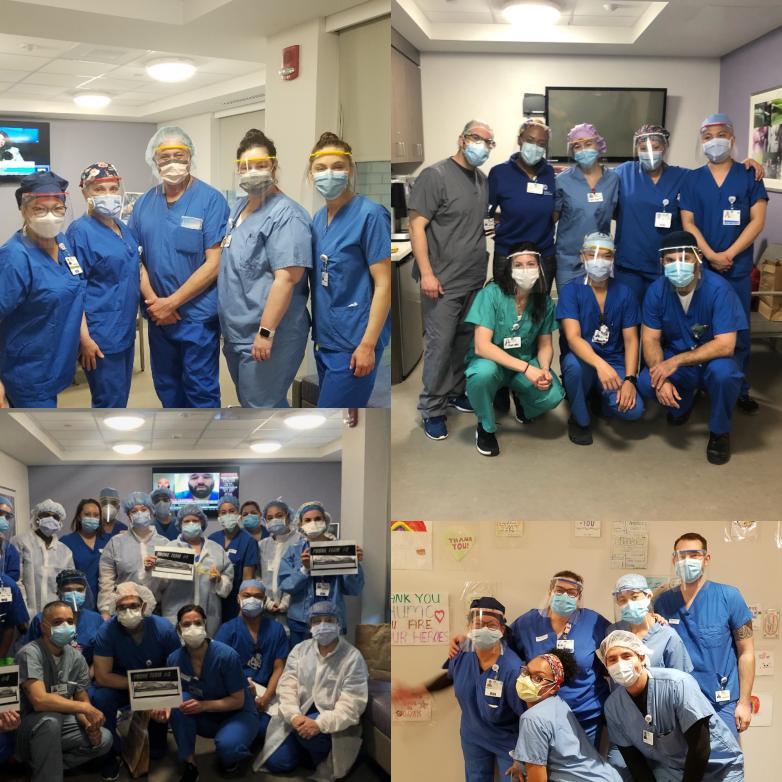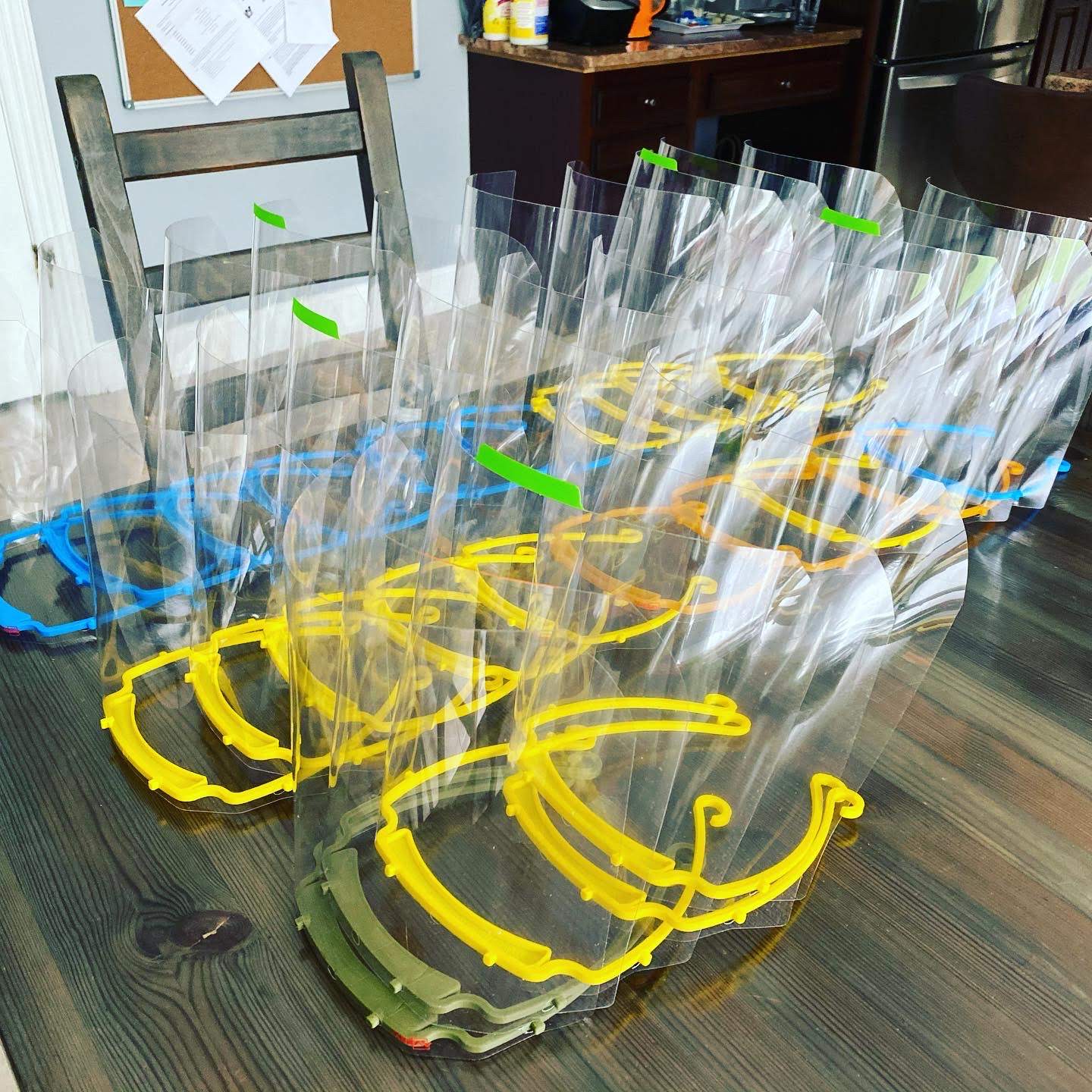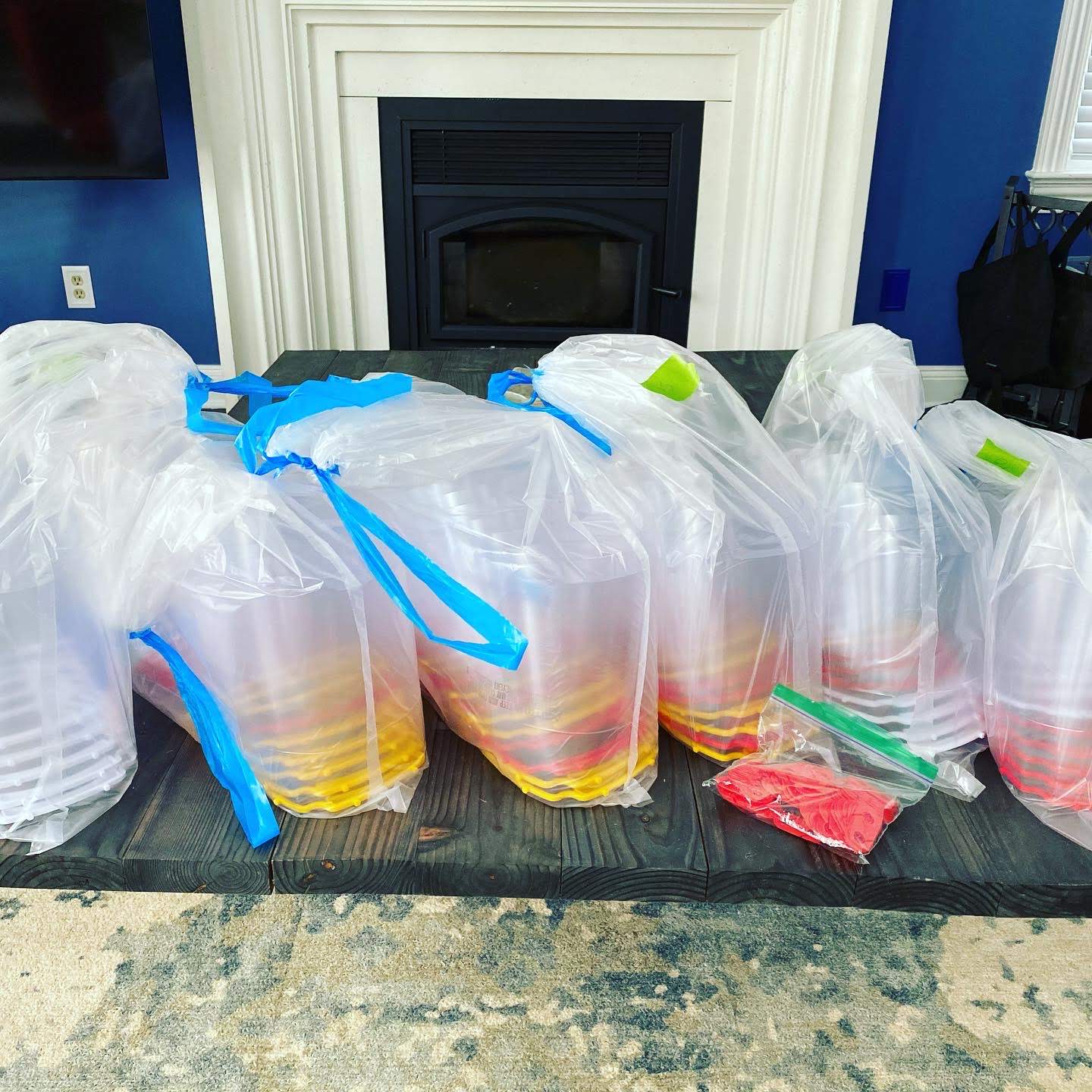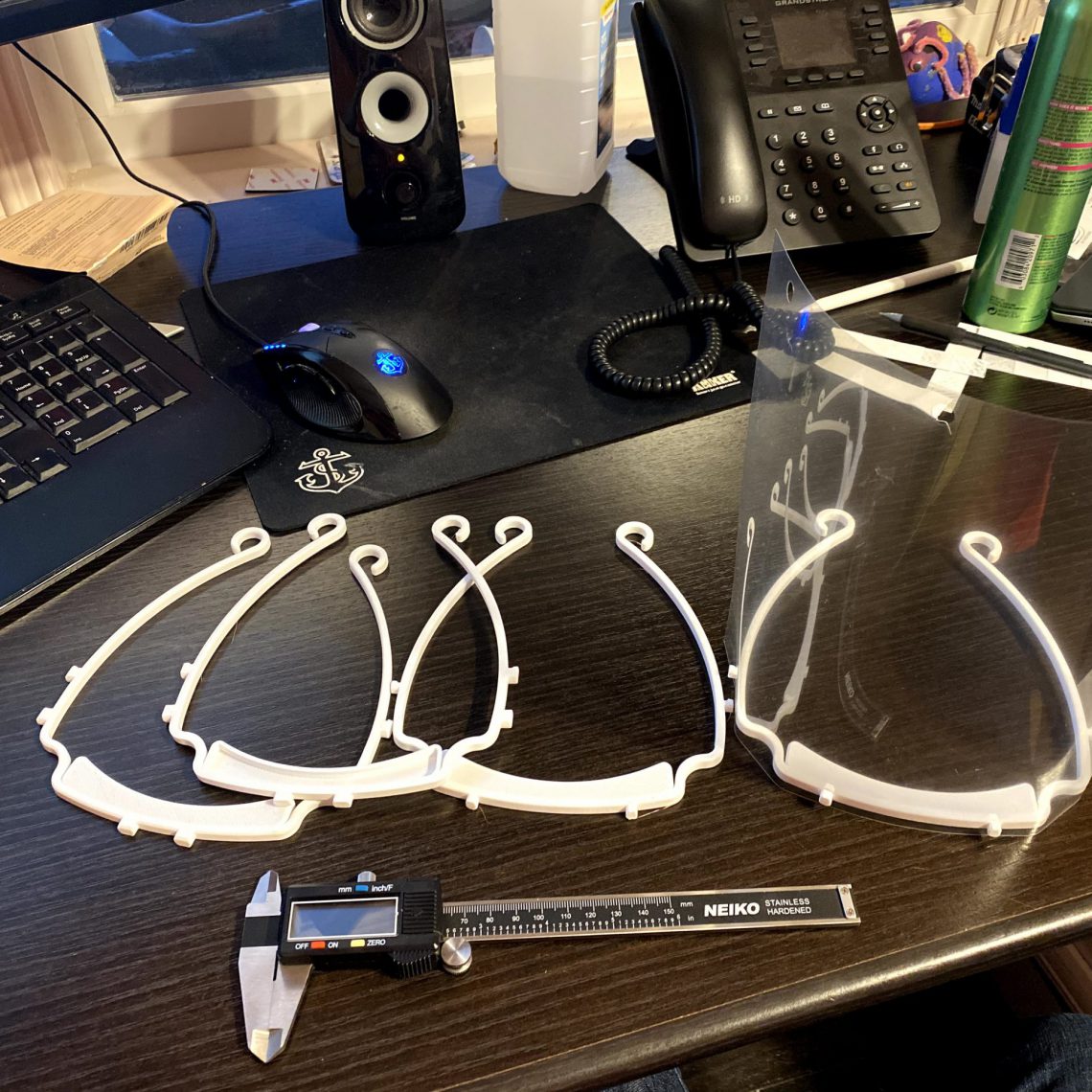 Printable Face Shield; These are the Face Shields we print. We chose this design because they print fast & are confortable. We use the European version because we find it easier to punch holes.
Printable Mask Buckle; This is a quick design we made to help relieve pressure on ears from wearing a face mask for extended periods of time. They are very fast to print. You can print multiple units to save time.
Time lapse of Alberto's 3D Printer creating two shield frames.