Ensure that your organization is safe for people and good for the planet.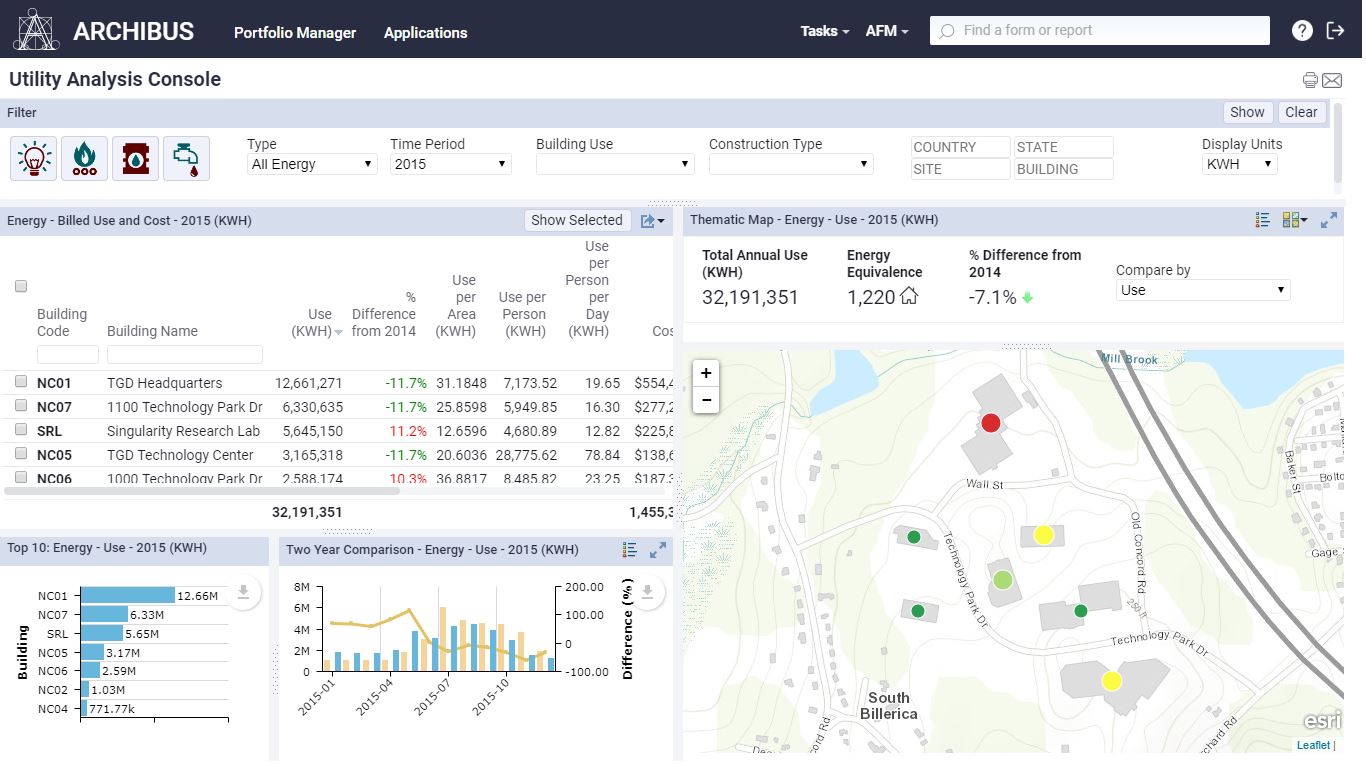 Ensure Safety And Wellness
The safety and well-being of your staff depends on a comprehensive understanding of the risks in your environment. Track risks for campuses, buildings, and materials, and take steps to ensure the well-being of occupants.
Promote Sustainability
Reducing your ecological footprint means understanding the impact your organization has on the environment and tracking the key processes involved, from energy to waste.
Avoid Regulatory Penalties
Compliance requires accurate information, reporting, and the tools to correct problem areas. Integrate insight with solutions for achieving and maintaining regulatory compliance.
Steps to a SUCCESSFUL IMPLEMENTATION
To Discuss Or Purchase Software And Services