Deliver complex capital projects on time, and on budget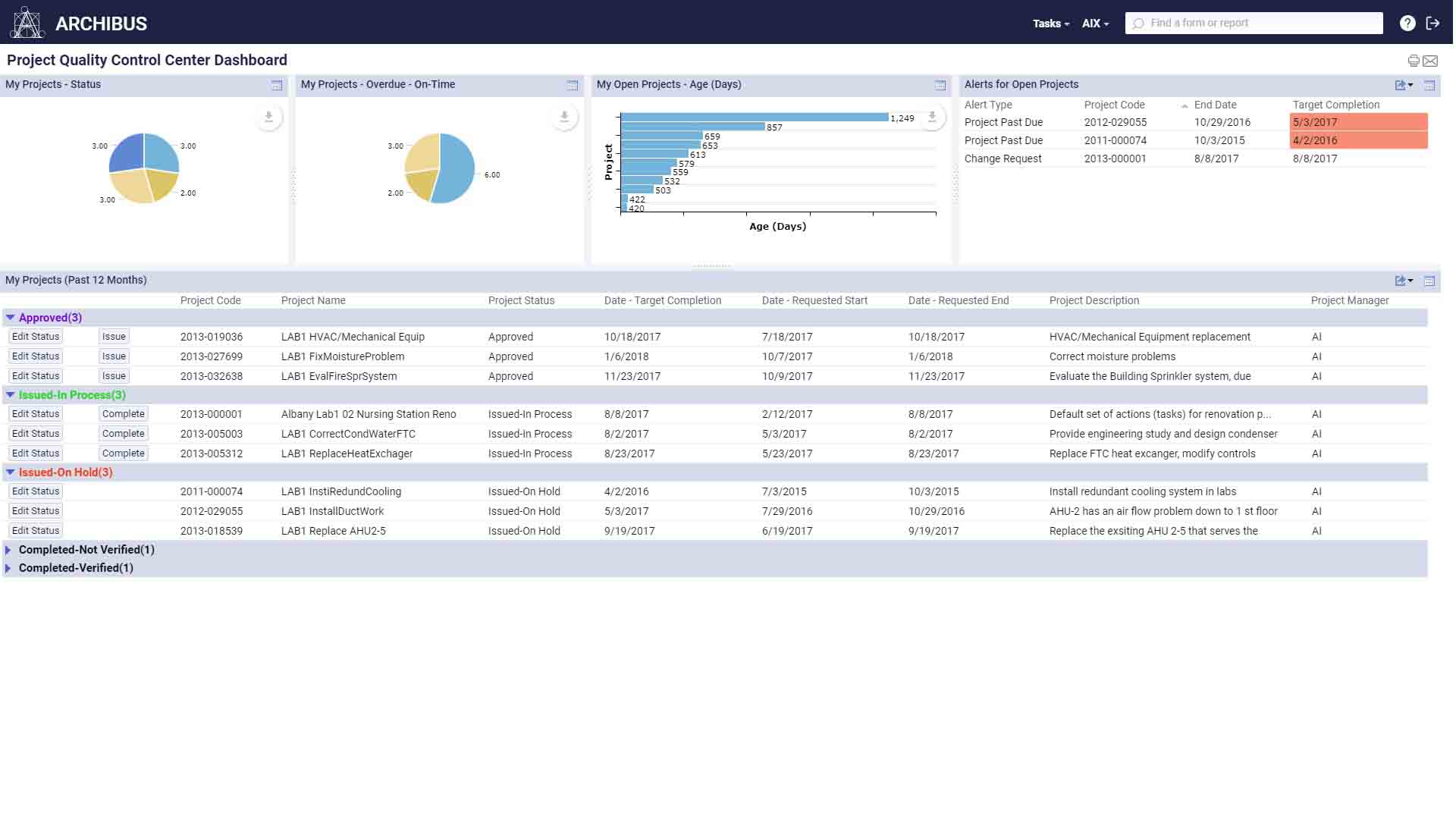 Complete Projects On Time And On Budget
Deliver renovation, acquisition, construction, and moves with tools to plan, budget, and complete projects. Track change orders and manage asset commissioning schedules across multiple project phases.
Translate Project Success Into Operational Success
Leverage all relevant project data leveraged into operational data models to ensure success long after project completion.
Connect Stakeholders Through BIM Models
Provide 2D and 3D data models as common reference points for internal and external stakeholders, including architects, engineers, construction workers and project managers.
Steps to a SUCCESSFUL IMPLEMENTATION
To Discuss Or Purchase Software And Services