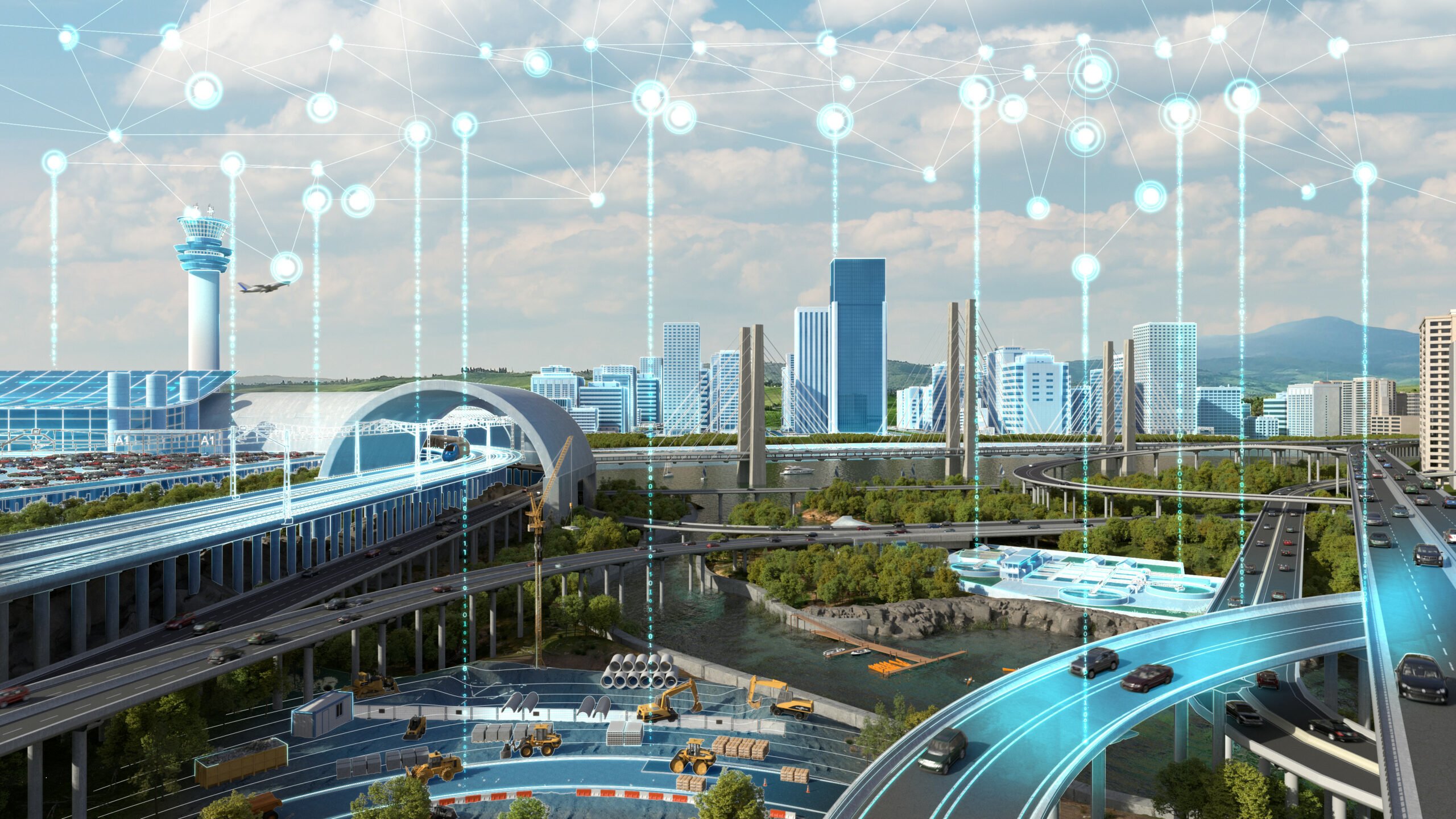 Webinar held on March 8, 2022 at 11 am ET
Smarter collaboration for  building design & engineering teams.
Autodesk is broadcasting this webinar on March 8, 2022 at 8am PST / 5pm CET. Over the last year, we've seen cloud collaboration shift from a nice-to-have to a must-have. At Autodesk, we're making AEC collaboration even better with the launch of "BIM Collaborate Pro" – our flagship offering for design teams who need to collaborate anytime, anywhere in Revit.
Join our webinar to learn how BIM Collaborate Pro, formerly BIM 360 Design, can help design teams to co-author Revit models in swim lanes, easily understand incoming changes from collaborating teams, and make informed decisions to deliver better designs with less rework. We'll walk through what the offering can do, how to set up teams, and how to leverage the new features we launched in everyday workflows.
In this webinar, we'll discuss:
Introduction to BIM Collaborate Pro
Project Administration & Getting Started
Revit Cloud Worksharing
Team Swim Lanes
New clash detection and advanced project analytics capabilities
New workflows with the unified Autodesk Construction Cloud platform
Register to attend. Even if you can't make the live broadcast, you can register to receive an on-demand recording after the show.
For more information contact theteam@robotechcad.com or call us at 201-792-6300
Always contact Robotech first for more knowledgeable and personal service.
Robotech provides Archibus applications with high quality tech support and training services.