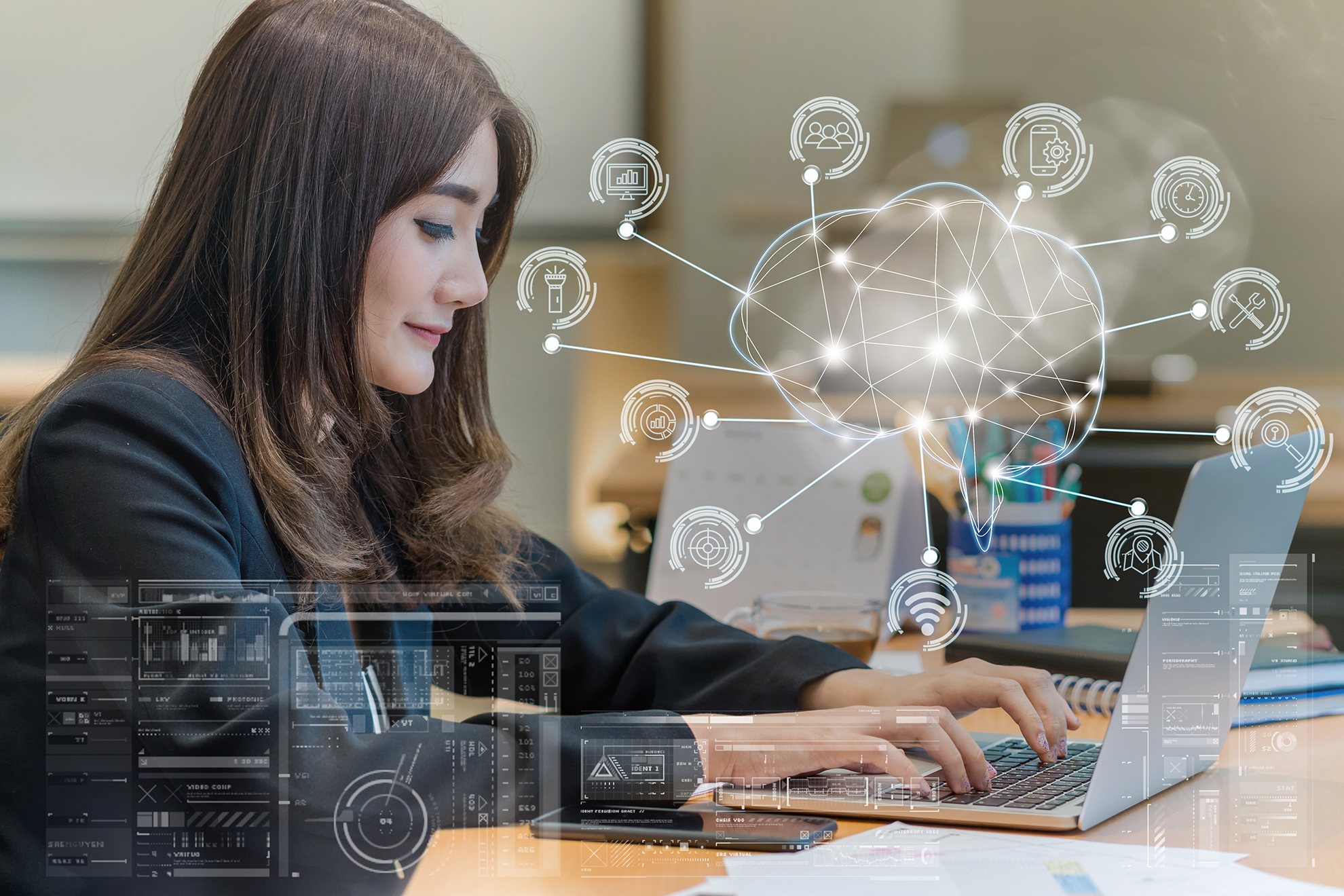 In recent years, artificial intelligence (AI) has impacted various industries, such as facilities management. From reducing energy consumption to providing more accurate and actionable insights, AI has the potential to revolutionize the field. 
The Brookings Institution calls AI one of the most misunderstood terms amongst business leaders. Quoting researchers who have studied AI, the Brookings article says that "AI generally is thought to refer to 'machines that respond to stimulation consistent with traditional responses from humans, given the human capacity for contemplation, judgment, and intention.'"
Many of the AI products in facility management are software-based, and, as the Brookings article puts it: "'make decisions which normally require [a] human level of expertise' and help people anticipate problems or deal with issues as they come up."
This idea reflects the goal of commercially available products that make buildings more efficient and operationally sound, according to an article from Building Operating Management on the FacilitiesNet website.
It's important for facility leaders to understand AI and how it can impact their operations. The McKinsey Global Institute estimates that by 2030, AI will deliver $13 trillion in additional economic output worldwide. To put this in perspective, the value of U.S. commercial real estate is estimated at $15 trillion.
There have been some high-profile examples of AI in building management. Google announced in 2018 that it was using AI to manage cooling at some of its data centers. The software had been operating for a few years, adjusting cooling in real time, without human intervention. 
Google reported that it had saved 40 percent on energy use in these cooling systems. Data centers are a particularly good candidate for AI because the cooling demands are high and the risks of not providing enough conditioned air have an extremely detrimental impact on computing performance. And these performance impacts are quantifiable and immediately clear.
A common use case of AI is to take significant amounts of data and distill the key inputs that a user can act on. At The Edge in Amsterdam, over 30,000 sensors have been deployed across the facility to collect data on occupants. Commuters are directed to open parking spaces, and if the occupancy is less than expected, certain areas of the building are closed to reduce resource consumption. With all the data being collected and the use of AI, it's possible to develop estimates of occupancy, and use that to change operations in real time.
At this point, only some buildings are investing heavily in AI. But more will follow.