Striving for improvement has been central to what makes design in the US so great and what has inspired craftsmen, manufacturers, and inventors to keep pushing for what's best, biggest, next. Even in an age of cloud-enabled, computer-aided design solutions, American grit wins out.
What was once an experiment in self-governance back in 1776—American democracy—deserves praise for its political acumen and capacity for continued improvement. It's worth looking at the design lessons that can be drawn from the foresight of our forefathers. Striving for more equality, pushing creative boundaries, and creating constant mechanisms for improvement: whether in the field of politics or products, excellence has certain traits in common.
In celebration of the United States' 241st anniversary of independence, the following stories reveal the different dimensions of American design—from improving civic engagement and restoring classic buildings to redefining and rebuilding the country's manufacturing heritage.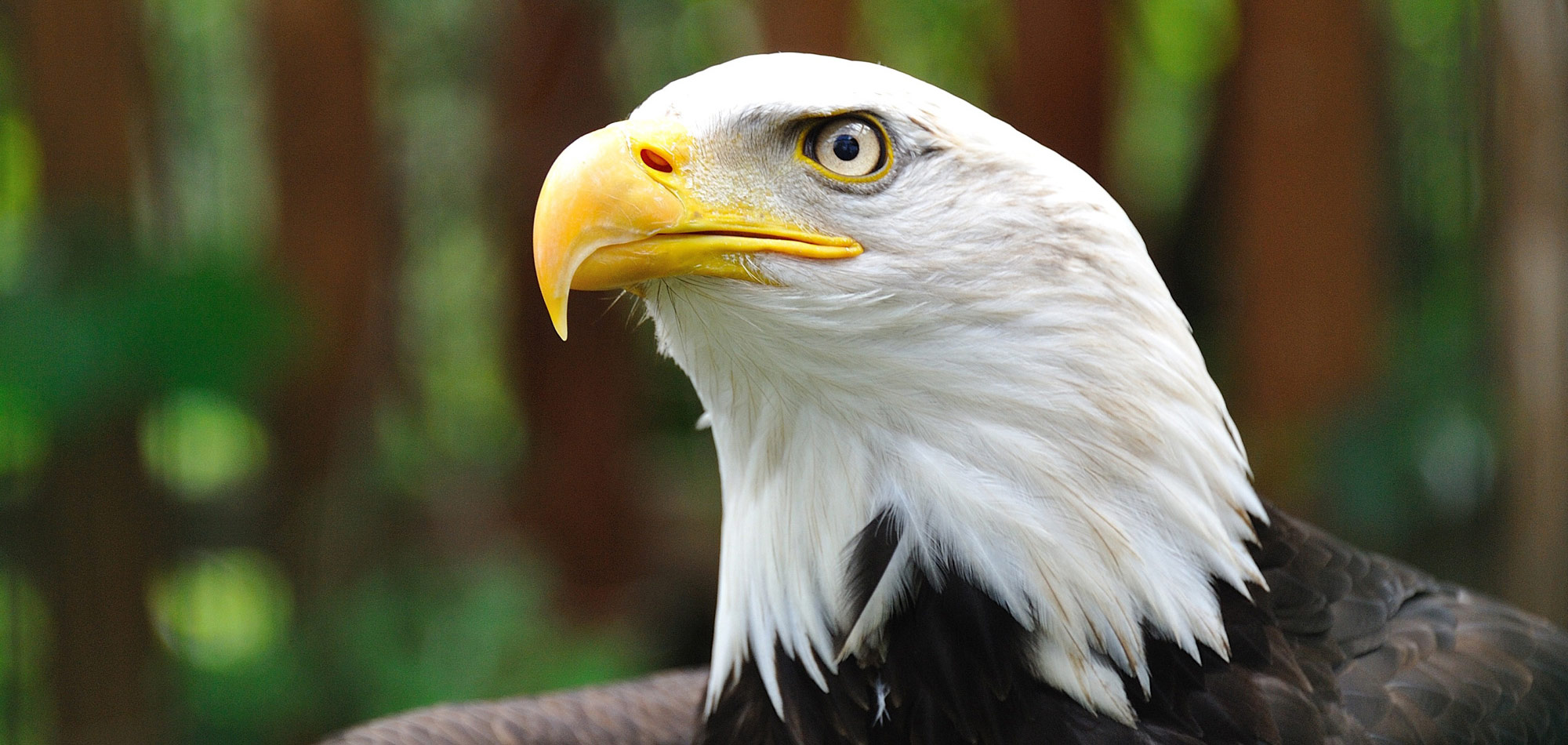 Get the People to the Polls! IDEO's Better Voting-Machine Design Experience
While this may be an inopportune moment to tout the country's voting record, centuries of democratic tradition have shown that Americans are always pushing for a more perfect union. Designers at the LA office of consulting firm IDEO sought to bring user experience expertise to bear on the voting process to make the exercise of a vital right easier and more accessible.The team made prototypes for LA County—sleek systems as sophisticated as high-end consumer products—that seek to engage and inspire political participation across the spectrum of potential voters. Better security and convenience (including the ability to bring a scannable QR code filled out at home into the ballot box), as well as a new audio experience and a tactile controller to help blind and hearing-impaired voters, update and streamline the process of casting a vote. It's all part of wide-ranging efforts to improve dismal levels of US voter engagement (often below 25 percent).
History and Design Collide in the US Capitol Dome Restoration
A Neoclassical national symbol on par with Lady Liberty, the US Capitol building has overcome extreme weather, sacking by British forces, even a Civil War. But despite surviving all of those challenges, the marble-clad masterpiece was in danger of succumbing to a more pedestrian fate: old age.Over the last few years, a restoration project, designed in part using Autodesk AutoCAD, has repaired and revitalized this key government building, restoring glorious artwork, exterior cladding, and most importantly, the towering, 287-foot-tall dome. A sophisticated process called "Lock-n-Stitch," which uses metal rods like stitches, helped patch some of the water-damaged ironwork, the skeletal system supporting the dome's lofty and inspiring interior.
The Panama Canal Expansion's Massive Ripple Effect on US Ports and Shipping
An American engineering marvel, the original Panama Canal didn't just reshape the isthmus of Central America but revolutionized the global shipping industry. The recent canal expansion has cast similar ripples across the transportation and logistics world, offering engineering and design firms an opportunity to upgrade and redesign ports and shipping facilities to fit a post-Panamax world.From redesigning the Tenth Avenue Marine Terminal in San Diego (so it can process everything from pineapples to windmill blades) to helping New Orleans upgrade and become an even more important nexus of Gulf Coast commerce and mid-American rail traffic, construction firms are busy building the infrastructure for tomorrow's trade routes.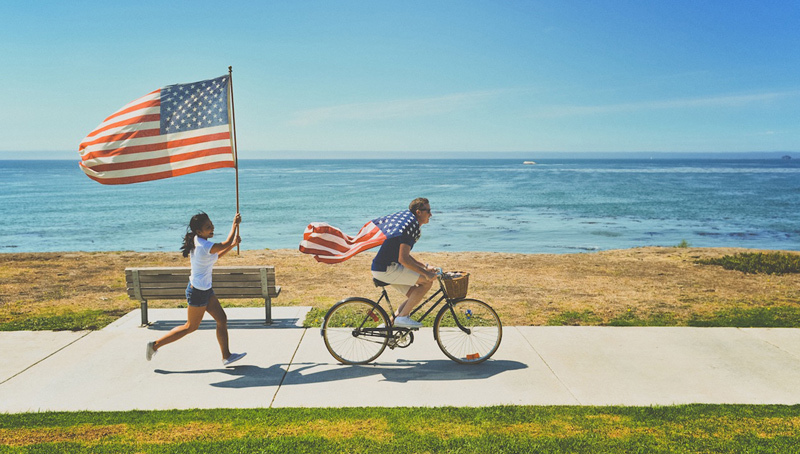 From Sketching to Scanning: The US Air Force and Aircraft Accident Investigation
Elite US Air Force pilots—especially those flying for the Thunderbirds' F-16 Fighting Falcon demonstration team—keep their heads in the clouds. But when the unfortunate and unforeseen happen, like an accident or crash, Air Force investigators need to comb the ground looking for the clues and data that will help prevent another tragedy.After a nonfatal accident last summer, Lt. Col. Patrick Suermann, chief of Emergency Services and Engineering for the Air Force Installation and Mission Support Center, pioneered a new way to assess crash sites, laser-scanning the area in question and inputting point-cloud data into Leica Cyclone and Autodesk ReCap to create an accurate 3D model of the crash site. This digital spin on search-and-rescue mapping may hold the key to quicker, more definitive, and more impactful investigations, all while saving time and keeping crews away from potentially dangerous sites.
Made in America: Why New-Shoring Is the New School of Manufacturing Trends for Small Business Bringing back American manufacturing is great, but never leaving in the first place is even better. Entrepreneurs such as Victor Wong, CEO of Austin-based company Music Computing, have discovered that for small, innovative firms, building in the United States means quicker feedback and iterative development, as well as the benefit of not rolling the dice when it comes to intellectual property in overseas markets. A lot of awareness and brand uplift come with a "Made in the USA" label, but it also makes great economic and design sense to stay at home.

Lessons Learned: Titan Gilroy's Plan to Reclaim American Manufacturing

When was the last time you heard a teacher say they're going to take their lesson plan and "put it on steroids?" That's the mindset of CNC celebrity Titan Gilroy, a reality TV star, former amateur boxer, and current champion for retraining and reclaiming the mantle of American manufacturing. He believes there's a willing domestic workforce that can remake the United States as a manufacturing superpower, but it will need training. That's why he's building his Titans of CNC: Academy to educate and inspire a new generation of workers who will not only be more adept at solving problems and creating world-class products but will also understand how to thrive in the oncoming age of automation.
Inside My Design Mind: Daniel Caudill of Shinola on Detroit-Made Goods Few companies have become symbols of American craftsmanship and the current manufacturing resurgence quicker than Shinola, the Detroit-based company that has made a business out of reinterpreting the simple, timeless, industrial design of decades past. This conversation with the company's design director, Daniel Caudill, delves into his inspirations for the company's watches and bikes, how digital technology can inform classic techniques, and why the American landscape, from Montana to Motown, is a constant muse.
CSS Cleaner is a brilliant free online tool to take care of your dirty markup.