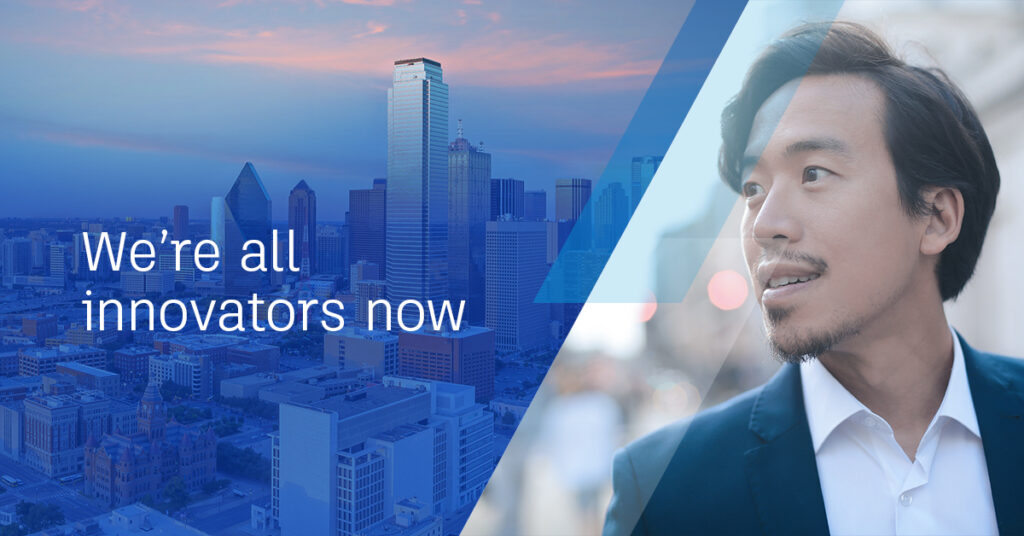 We're all innovators now. Let's rethink the built world during COVID-19.
Challenges have always led to innovation. Now is no different. By pairing human ingenuity with powerful technology, we can reimagine how we work, learn, and play. Autodesk is your partner for addressing today's needs and planning for a more flexible and resilient future. Learn how we're helping our customers and their clients return to work.
Rethinking the Built World during COVID-19
Hear industry insights from Autodesk's Nicolas Mangon, VP of AEC Strategy & Marketing, on how we're helping customers and their clients return to work.
Lead your firm today into the future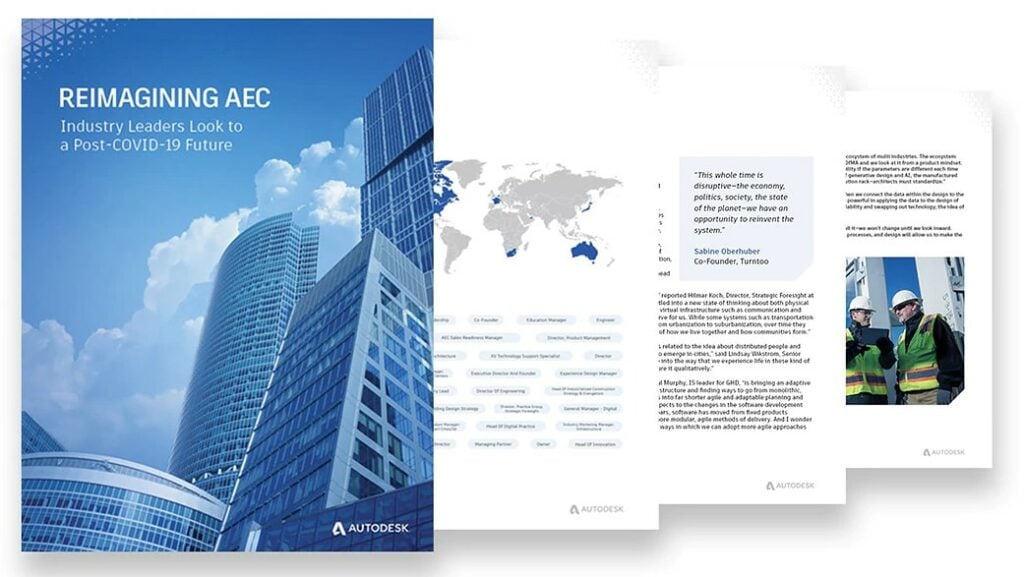 Returning to the workplace during COVID-19
From physical distancing and people movement to safer air quality, Autodesk has tools and resources that can help you and your customers solve for the design challenges of COVID-19.
Plan spaces for new health guidelines
Whether you're designing for safe desk layouts, aisle spacing, or other needs, Dynamo and Generative Design in Autodesk® Revit® bring informed decision making to design exploration.
Get people moving with confidence
Health recommendations are changing the way people move. Mobility Simulation in Autodesk® InfraWorks® models people movement, bringing data-driven insight to physical-distancing needs and efficiency of travel.
Design for safer air quality
Indoor air quality and ventilation matter for the safety of employees and customers. With Autodesk CFD, identify areas of risk and explore mitigation strategies.
Interested in keeping up with the rest of the AEC Collection?
Call us at 201-792-6300 to find out how you can get access to Autodesk Products.