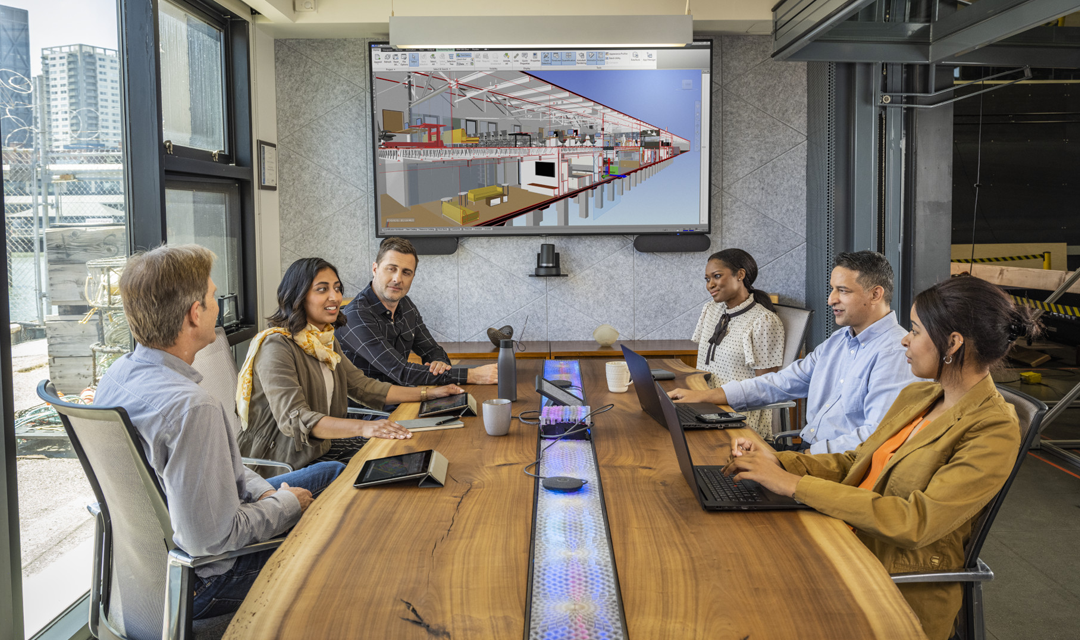 Wondering what the new year will bring to the workplace this year? We have predictions, based on what the industry says now. We've collected data from across the globe, within our own client base, and our industry influencers.
Check out our 2023 Workplace Predictions Guide. This resource will walk you through 5 workplace trends that will make a difference in your workplace and how to best manage them.
You'll learn about:
Managing Hybird Work
Formalizing Policies
Better Control Over Assets
The new role of data
And finally, how "Worktech" can help with all of these things.