Autodesk CAD & BIM Training Robotech is an Autodesk Autodesk's authorized training (ATC) & certification center for over 30 years.
Training Calendar
Course Listing
Robotech BIM Training and Certification Center. Expand your knowledge and advance your career goals
For over 30 years Robotech has been training our clients for the most challenging CAD and BIM projects. Our mission is to  expand your essential Autodesk software skills and industry knowledge to make you successful.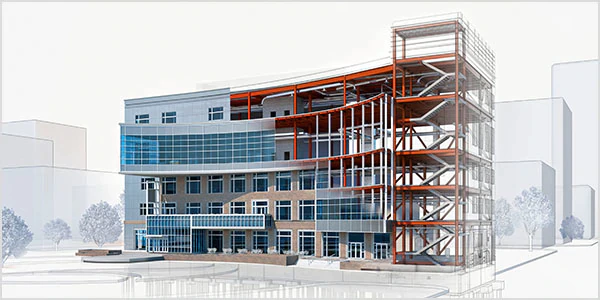 Send us a message or just call us at 201-792-6300