AutoCAD is full of new features built for the way you work and automation to boost your productivity in the process. A subscription to AutoCAD including specialized toolsets gives you access to seven industry-specific toolsets, such as Architecture, Electrical and more, which can automate tasks and save you hours, even days, of valuable time. With state-of-the-art AutoCAD web and mobile apps included with an AutoCAD subscription, users can access AutoCAD on virtually any device to design and draft with the most up-to-date files, in the field and on the go.
Now let's take a closer look at what's new in AutoCAD.
Automatic Insights Into Drawing History
The new Drawing History feature is a game changer for your workflow, giving you insights on the evolution of your drawings. See changes made to your drawing over time and get instant insights by comparing previous versions right within the context of your current drawing.
Subscribers who access a file saved in OneDrive, Dropbox, or Box can easily compare a drawing with previous versions of that drawing in AutoCAD.
Quick Identification of Changes with Xref Compare
Compare two versions of an Xref and implement changes without leaving your current drawing.
Now, you can use the popular DWG Compare feature for Xrefs attached to your drawing. If a referenced drawing has changed, a notification will automatically display in AutoCAD. Click on the notification to compare changes within the context of your current drawing.
Enhancements to Blocks Palette
Stay connected to your block content—anytime, anywhere. Insert blocks efficiently from the Libraries tab on desktop or in the AutoCAD web app.
The Blocks palette now lets you sync recent blocks in a drawing to a cloud storage location and access them from desktop or web.
Enhanced DWG compare

Compare two versions of a drawing without leaving your current window. (video 1:05 min.)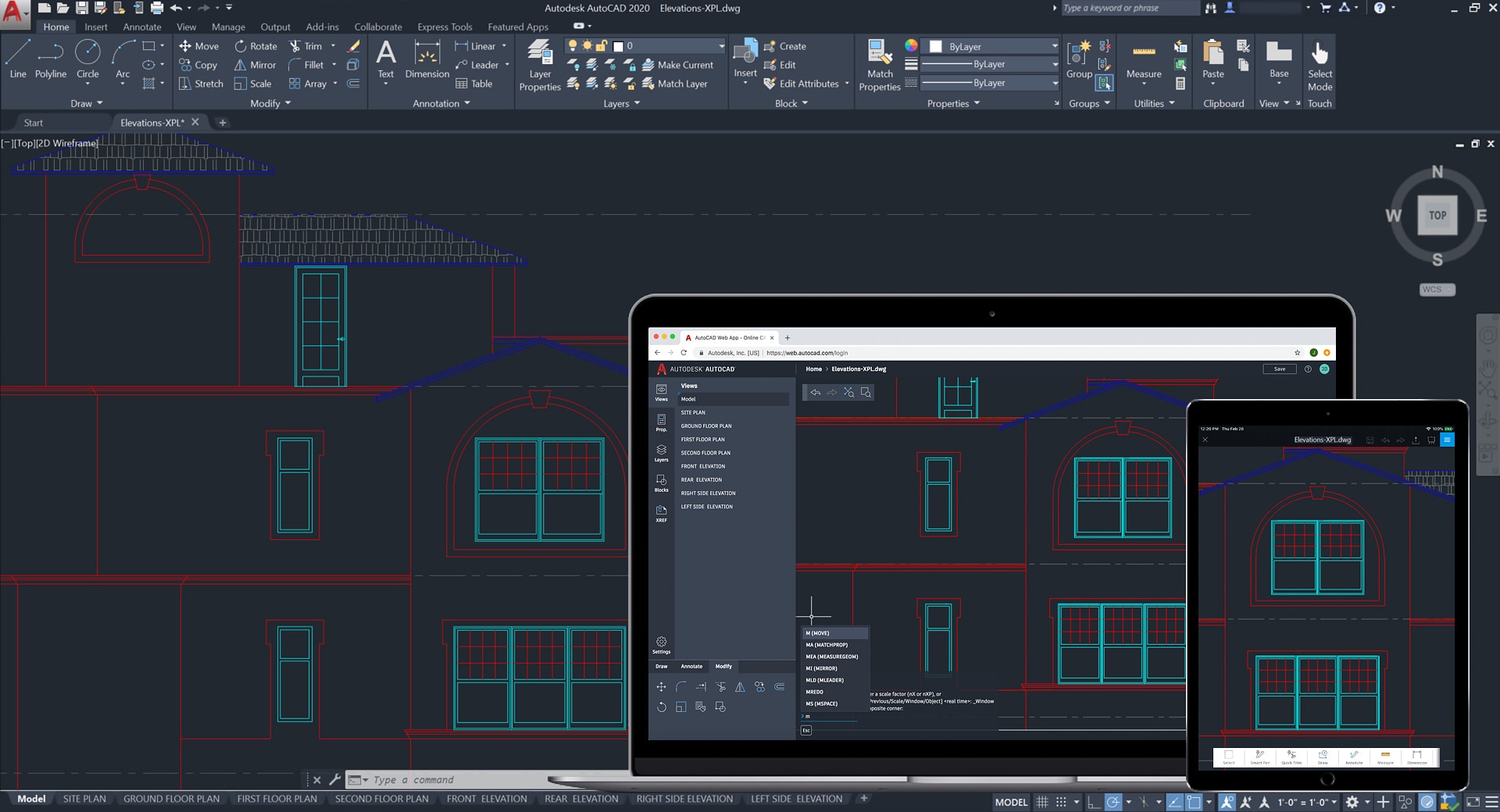 AutoCAD on any device
View, edit, and create drawings in AutoCAD on virtually any device–desktop, web, or mobile.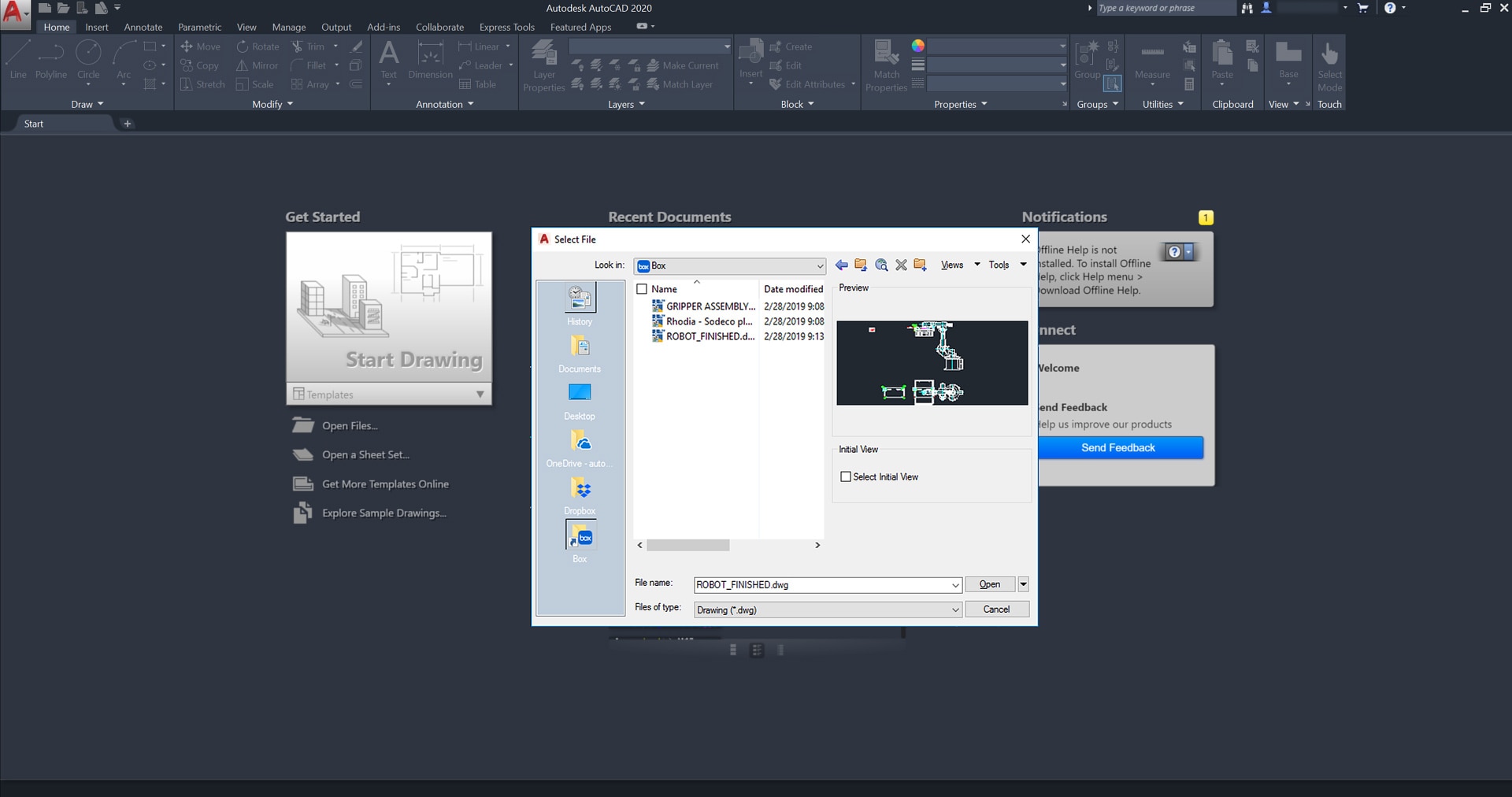 Cloud storage connectivity
Access any DWG™ file in AutoCAD with Autodesk's cloud, as well as with leading cloud storage providers.